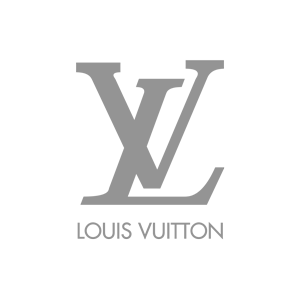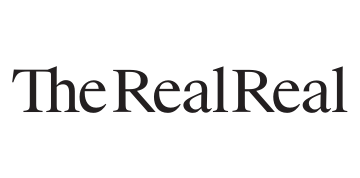 Reinvent Smarter Selling
Envisioning success is crucial. The first step is empowering your team with transparency. 
Xactly provides retailers with intelligent real-world insights to align compensation with corporate initiatives and increase employee retention.
of retail finance leaders said they needed to rethink how they aligned their metrics to measure performance.
- Deloitte
Online retail sales continue to outpace industry growth by 300%.
- Microsoft Retail Trends 2019
On average, it costs retailers $3,328 to replace a top seller.
- WorldatWork

It's more than calculating commissions...it's inspiring a sales force to be the best they can be. We use Xactly to inspire performance.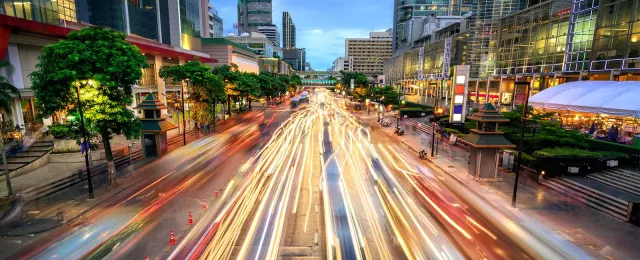 Cox Automotive improved accuracy rates up to 99.9% on 1M transactions monthly.
Gain Insights for Every Selling Season