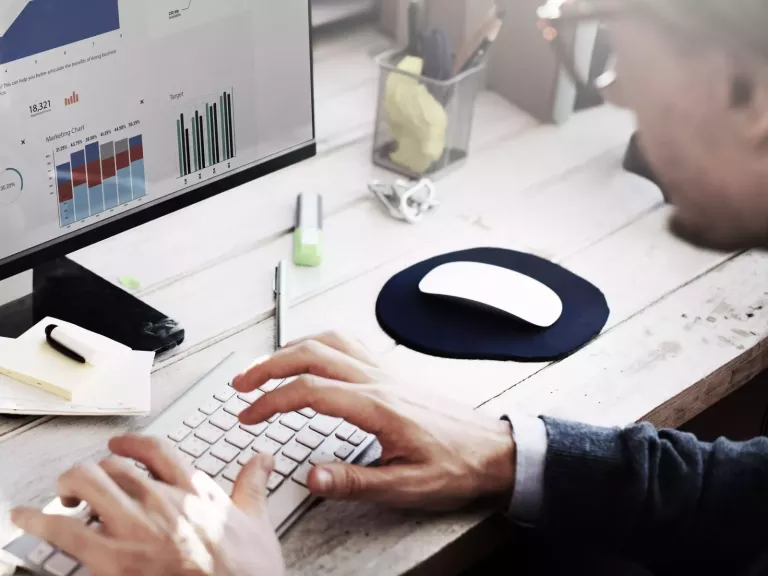 Enabling Unprecedented Growth
As telecom providers adapt to new business models and services like 5G, increased visibility into performance is vital.
Xactly provides in-depth, real-time insights that enables organizations to adopt a data-driven approach to their sales quota, territory and compensation planning processes.
Telecommunications as an industry will have a forecasted value of 1.46 trillion by the end of 2020.
Statista
of telecom leaders said AI and process automation was necessary to adapt to the speed of business in 2019.
McKinsey
Less than 10% of Communication Service Provider (CSP) revenue comes from B2B services—and that number could increase to 50% in the next few years.
T.M. Forum Study

We trust that the plans we build in Xactly's Sales Performance Management platform will help drive success at Vodafone NZ.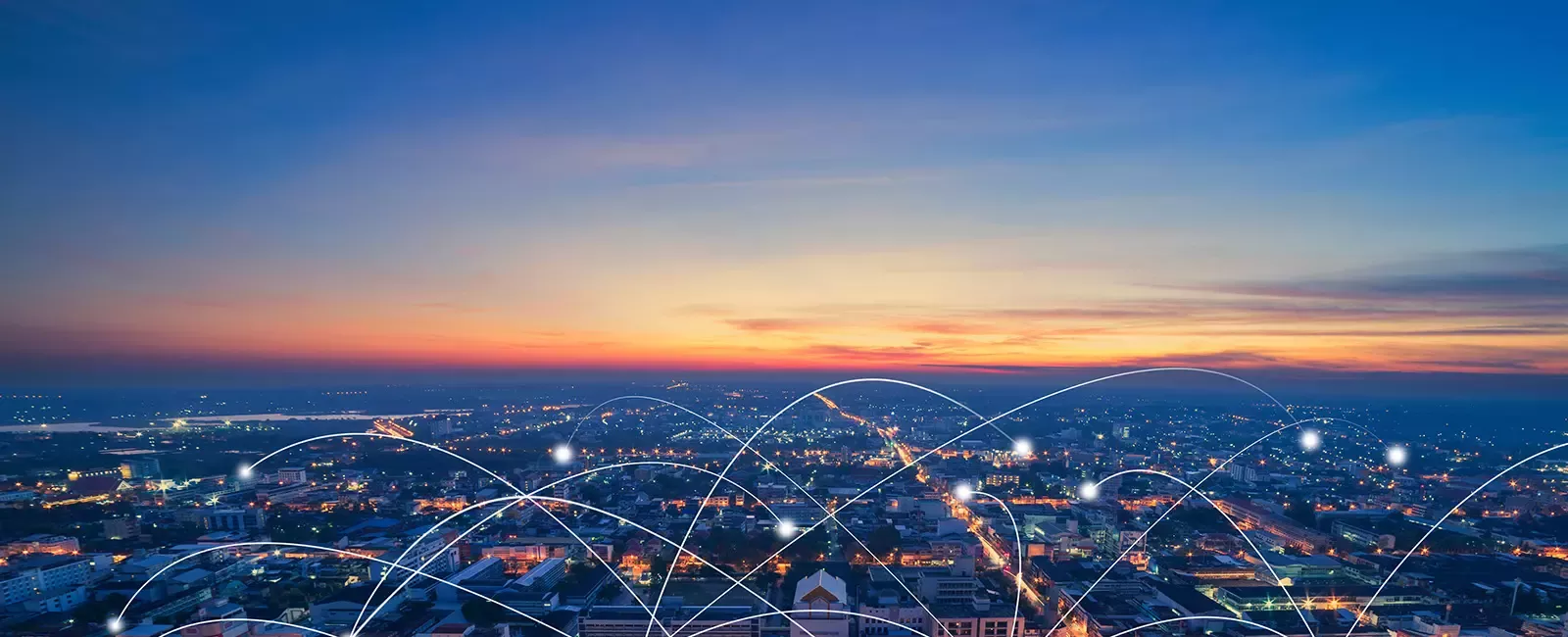 Empowering an Era of Sales Excellence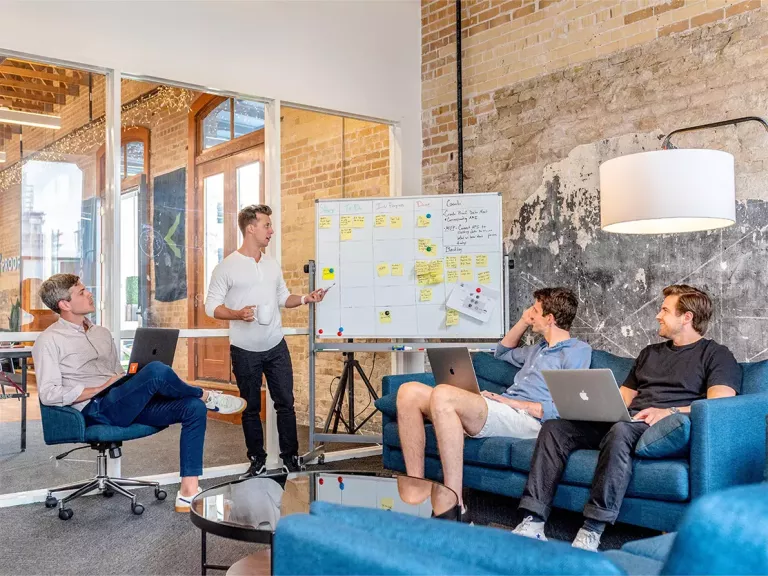 Fueling the Future of Telecom
Visibility into performance enables enterprises to gain a clear, actionable view into performance that is critical to outperform the competition. Xactly empowers telecommunication providers to take advantage of real-world insights to ensure sales teams operate at peak capacity.