Trusted Globally as the Market-leading Provider of Cloud-based, ICM and SPM Software Solutions
Efficiency and Accuracy From Pipeline to Paycheck
increase in Sales productivity
reduction in overpayment, thanks to automation
increase in commission forecasting accuracy
Sales Forecasting
Achieve Greater Accuracy for More Resilient Revenue
Xactly Forecasting® enables deeper pipeline insights, empowering sales and finance to more accurately predict and improve performance:
Utilize AI-augmented forecasting to make more accurate predictions based on things like days left in the period, sentiment analysis and your company-specific sales process  
Monitor pipeline health with the ability to drill deeper into deal movement
Predict commission exposure by combining the power of Xactly Incent® and Xactly Forecasting 
Promote effective sales execution with opportunity milestones, and move deals forward with actionable alerts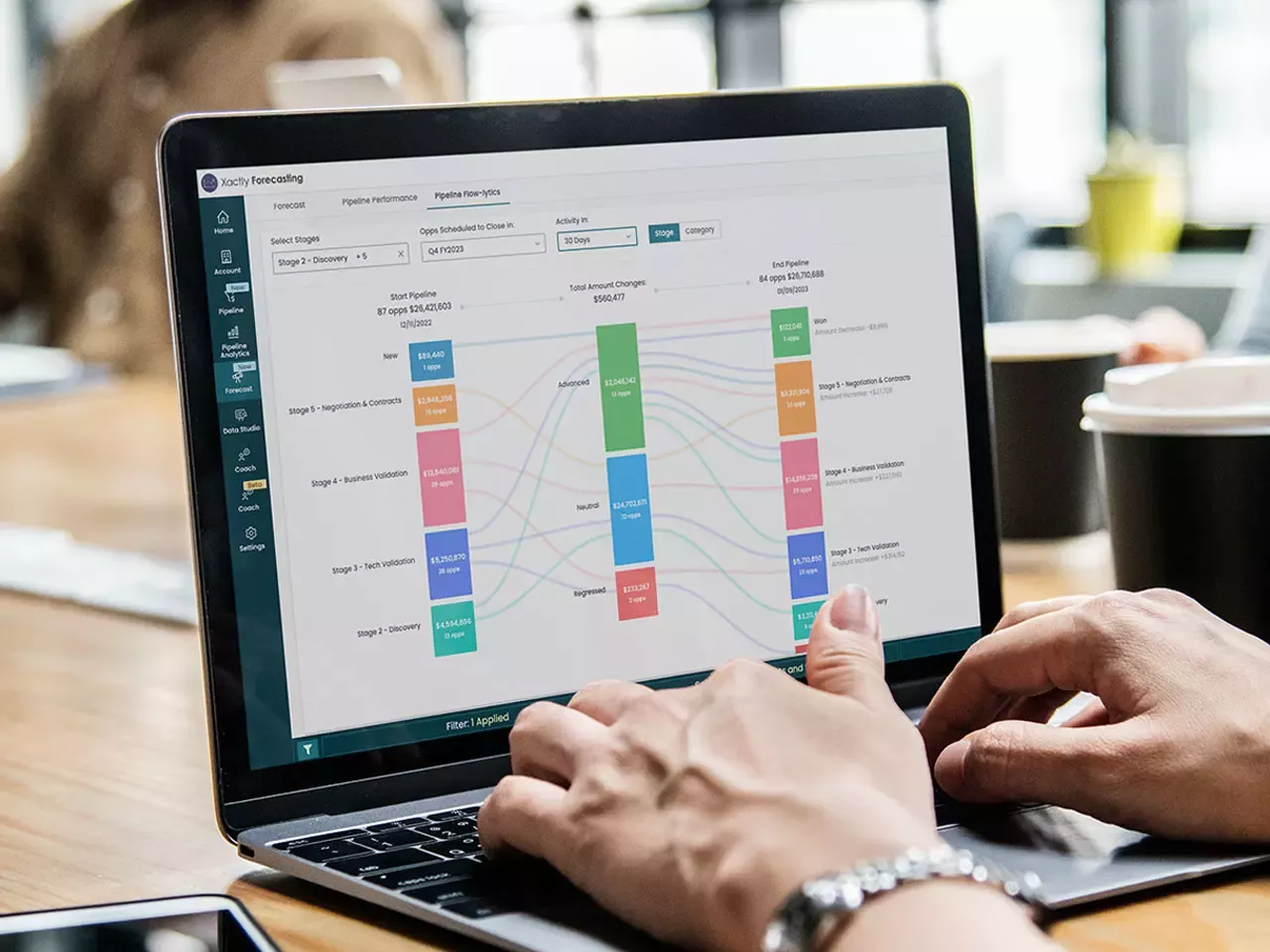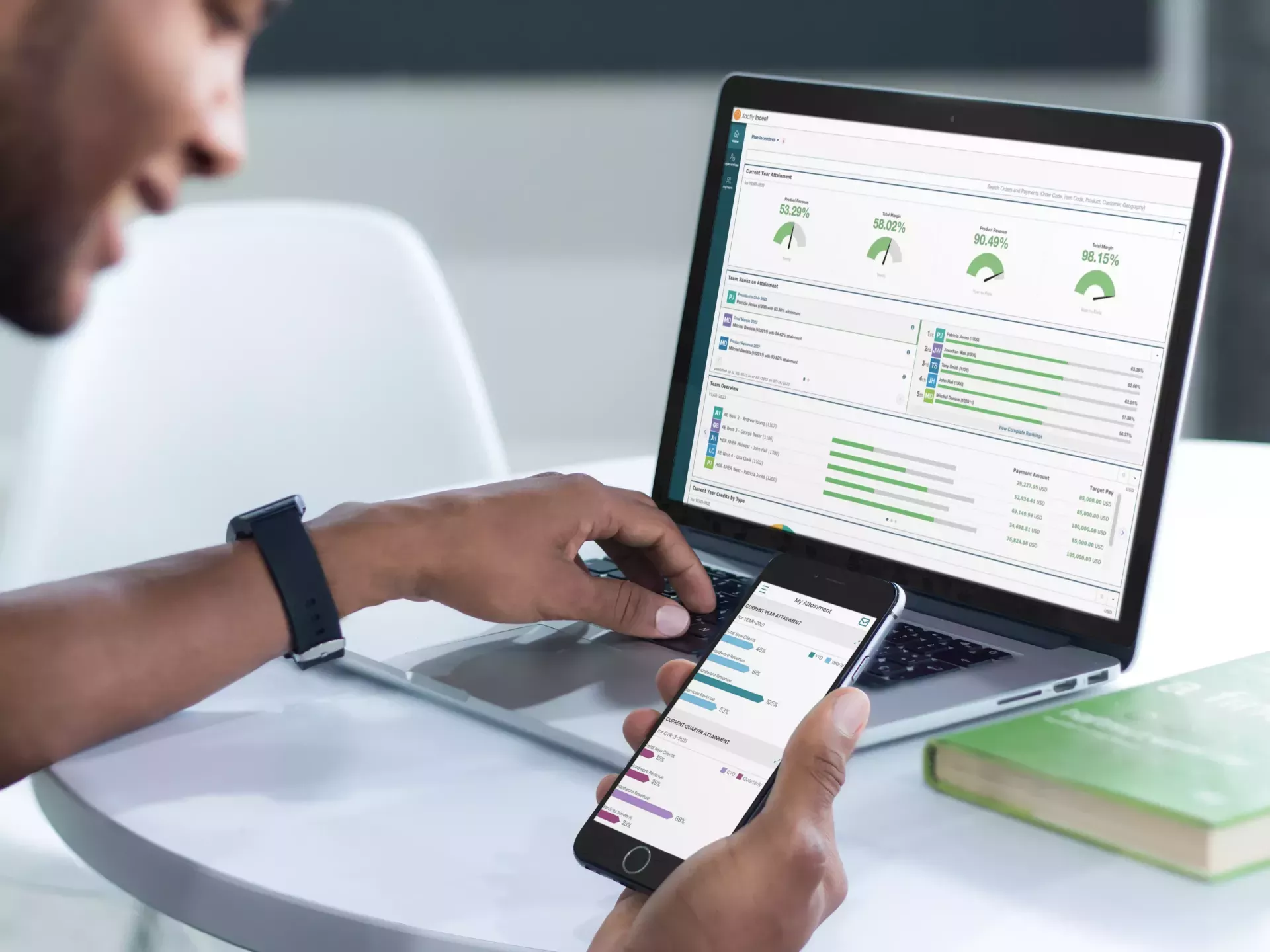 Incentive Compensation Management
Align Sales Rep Behavior to Corporate Goals
Xactly Incent® helps companies design, automate and manage incentive compensation to align seller behavior with revenue goals.
Create and manage any type of commission plan with reusable elements like rules, quotas, and rate tables
Over 100 out-of-the-box reports and personalized dashboards to track sales and plan performance
Increase sales rep productivity and trust with on-demand visibility into commissions and payouts
Encourage reps with the commission estimator, where they can see how much they can earn from opportunities
We implemented Salesforce and Xactly Forecasting at a similar time, and these two solutions working together have been a game-changer in terms of understanding where we are going to land at the end of the quarter.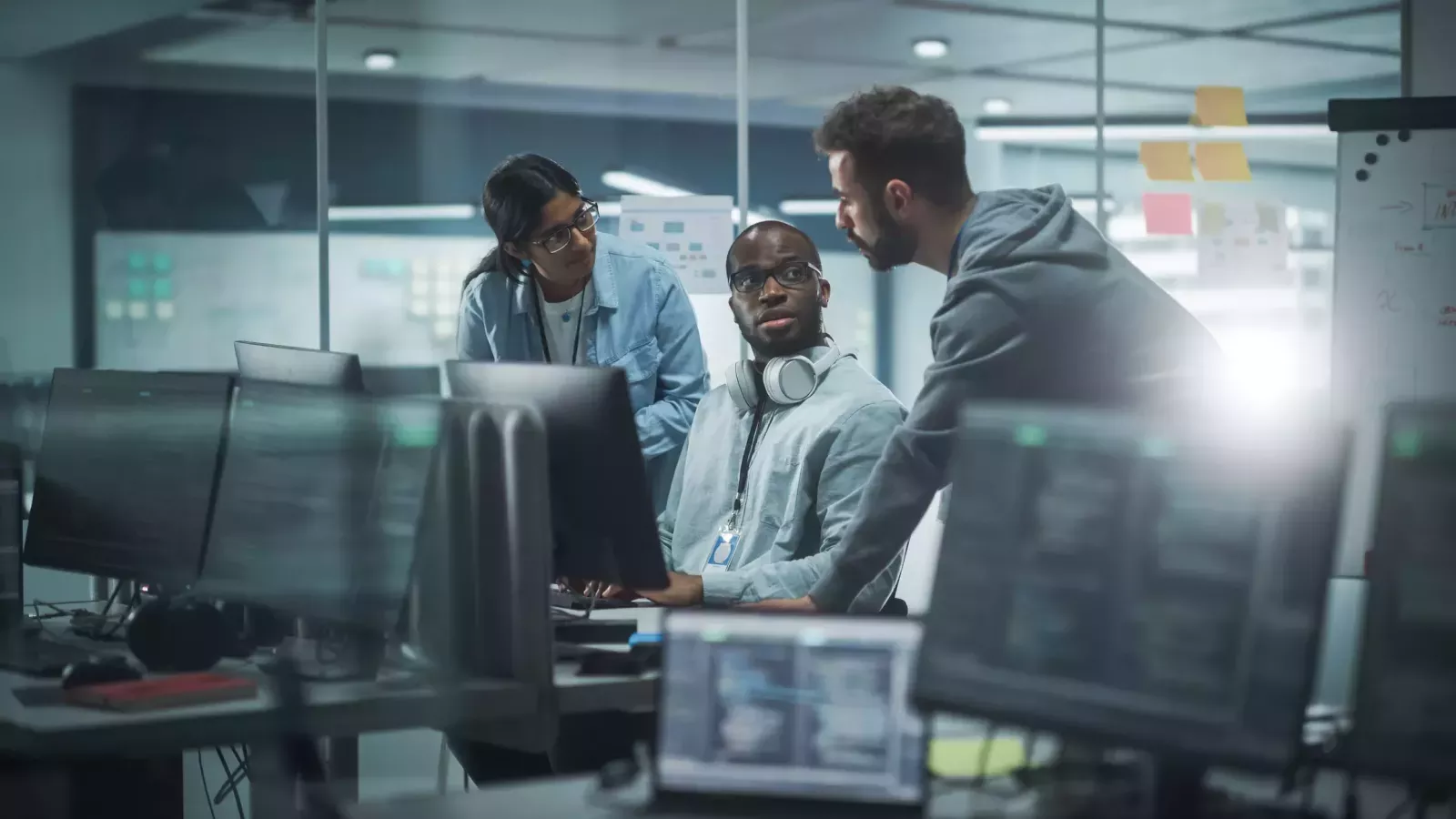 sales forecasting accuracy rate after growing MetaCompliance's sales team by 400%
Ensuring that the sales team's incentives are aligned with the larger goals of our company is a top priority. Xactly's solution would allows us to scale and motivate our reps properly no matter how much or fast we grow.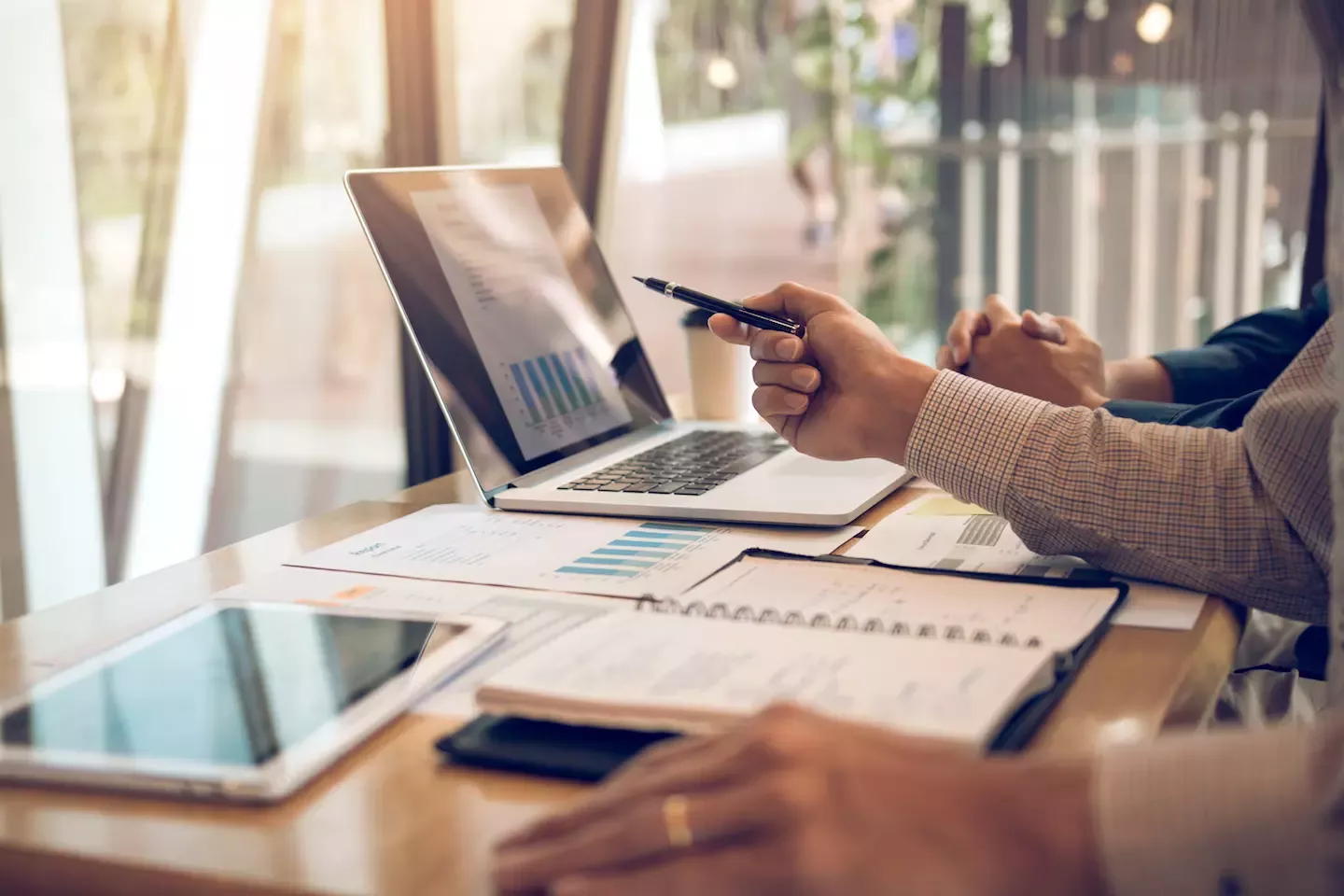 There is always a barrier to change. People think, 'I know my world right now; I can handle it.' BUT it's a matter of I didn't realize how much Xactly had to offer until we implemented it. Do your research, talk to resources, talk to peer companies, and you will soon realize that you don't have to deal with these pain points. It's a transformative product. I am a former Excel geek, and Xactly is the best shortcut you will ever get in managing revenue.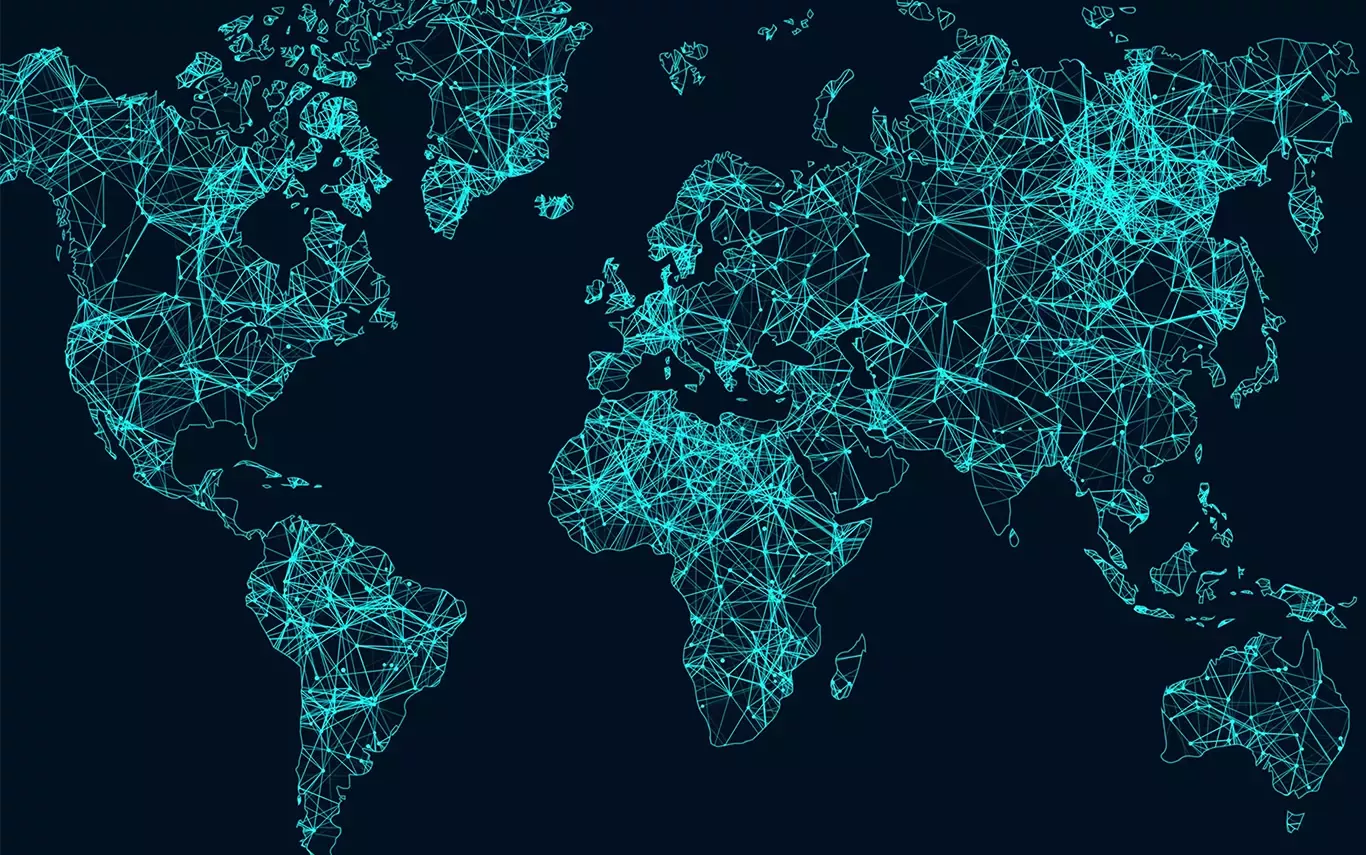 ...and we have the Awards to prove it, too
Like what you've seen so far? Give us a Try