What is Sales Compensation?
Blog
Sep 14, 2021
1 min read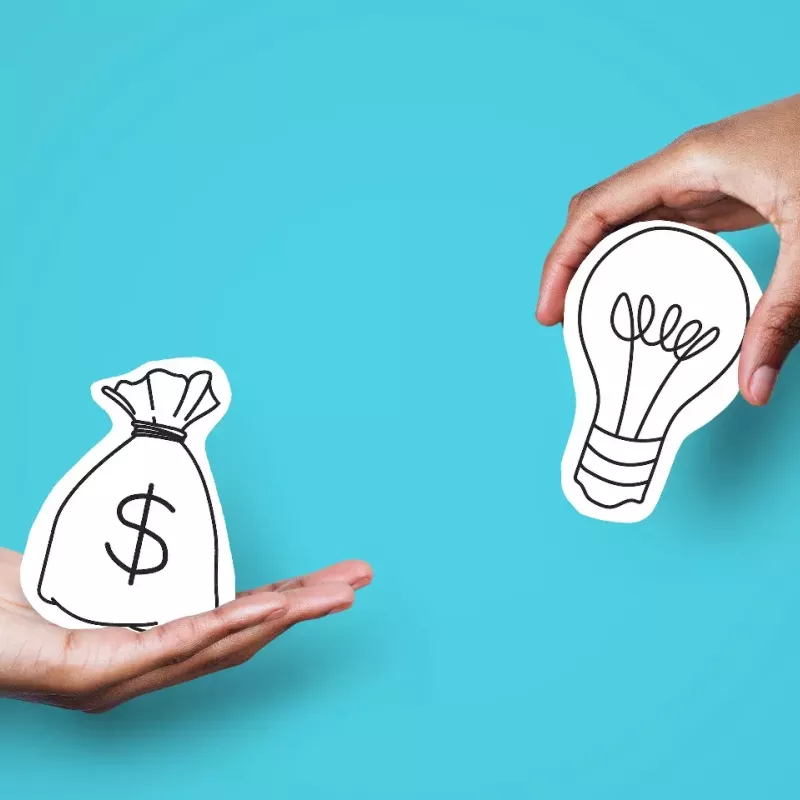 Sales compensation plays a critical role in your ability to hit growth and revenue targets. Here are four best practices to build a strong sales comp plan and motivate your reps to succeed.
To hit your revenue and growth targets, you need to motivate your sales team effectively. That requires a top-notch compensation strategy. Sales compensation, or sales comp, is the combination of base salary, commission, and incentives that reps earn.
Sales compensation is one of the largest investments for businesses. Harvard Business School reports that in the U.S. alone, organizations dedicate $200 billion to sales comp each year.1 Here are four best practices to build a strong sales compensation plan and motivate your team to succeed.
1. Drive the Right Sales Behaviors
Aligning your sales comp to your company goals is critical. Your sales compensation plan acts as a guide for your sales team. It instructs reps what types of businesses to target, which product/services to focus on, and the types of deals to prioritize. It needs to tells reps to take actions that contribute to those goals.
Keeping your sales comp plans simple is the best way to ensure you're driving the right sales behaviors. This makes it clear what actions reps need to take to earn more and reach their goals. It also makes it easier for your compensation team to calculate and administer commission payouts.
2. Tailor Sales Comp to Different Roles
Every role on your sales team has different responsibilities. Their compensation plans should reflect that. Tailor incentives and build incentive plans around how each role engages in the sales cycle. That helps ensure each position on your team can take actions that impact their individual performance, as well as work towards overarching goals. 
3. Use Data to Improve Sales Comp Planning
Pay is one of the top reasons employees leave a company. HubSpot data shows it's a leading factor in sales reps leaving their current jobs.2 Therefore, competitive pay is critical to attract and retain top sales talent.
The best way to do this is to use your performance data wisely and compare your sales comp plans against industry data. That way, you can learn what incentive structures are most effective and ensure your pay is competitive.
4. Automate Sales Compensation Management
Automated sales compensation is more just a tool that calculates commissions for you. Adopting an Incentive Compensation Management tool like Xactly Incent empowers you to gain more visibility into your overall sales performance. This allows you to segment and examine your performance to uncover trends. 
Automated compensation tools tell you which incentives work best for your sales team and ways to improve them. You'll also be able to make strategic changes to comp plans in real-time.
Discover more ways you can improve your sales comp strategies in "The 2021 Guide to Successfully Manage Sales Compensation."
Sources
1 Harvard Business School
2 HubSpot