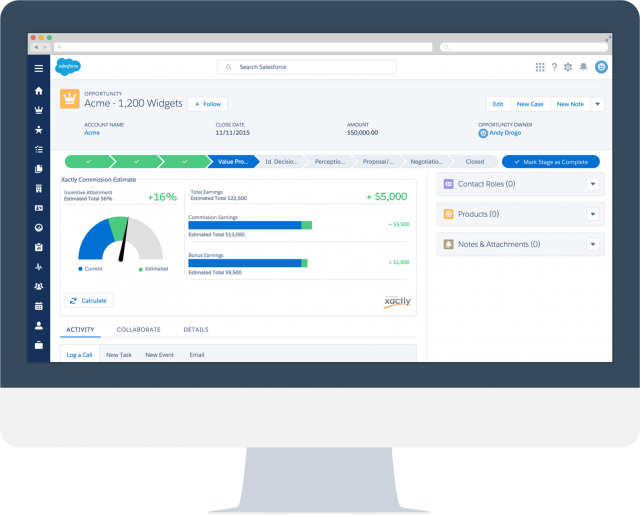 Inspiring Performance with Xactly & Salesforce
Xactly Incent is a Salesforce-certified AppExchange application that adds incentive compensation management to Salesforce Sales Cloud. By integrating Xactly and Salesforce, you can combine the two most essential forces to maximize business results
Get Real Time Visibility Into Quota Attainment and Commission Payments
See your incentive statement right in Salesforce.
It's simple to integrate with Salesforce and your other existing business systems. The easy to use interface makes it simple for new users to get up and running quickly and efficiently. With Xactly Incent Enterprise companies unleash the motivational power of their incentive compensation.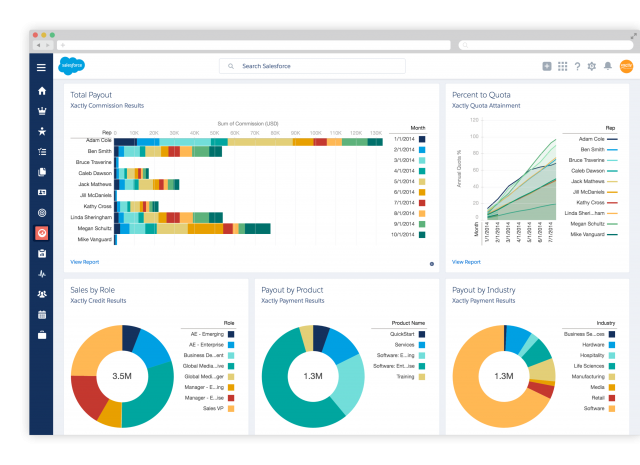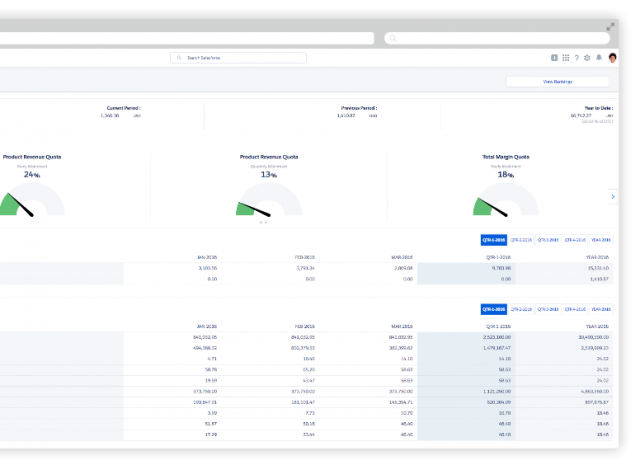 View Your Incentive Statement Anytime Anywhere
Xactly's integration with Salesforce gives users real-time access to both their incentive and CRM data from any mobile device. Drive rep behaviors and allow them to easily manage the sales cycle with necessary information at their fingertips.
Driving the Right Behavior: The Incentive Estimator
Xactly seamlessly working with Salesforce will give your reps visibility that will drive the right behavior
What if scenarios also encourage reps to update Salesforce opportunities more often, increasing CRM adoption and improving the accuracy of the corporate forecast. You also improve your quote to cash process by integrating all this information with CPQ applications.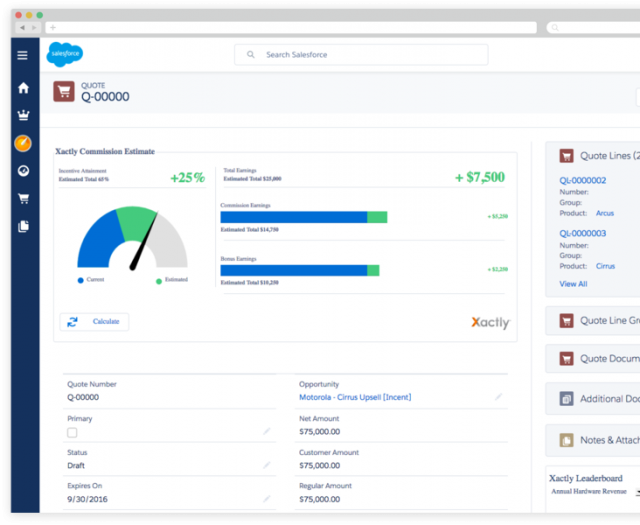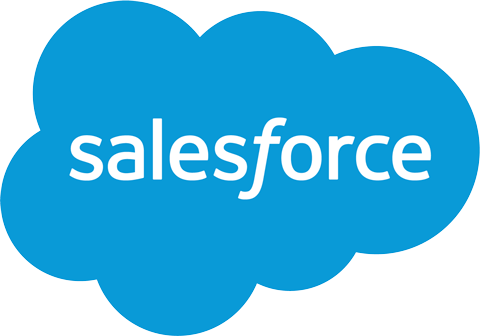 Trust the Leaders in Incentive Compensation. Salesforce Does!
Xactly manages the most complex incentive compensation challenges for Salesforce, while offering unmatched uptime, data security, and cost of ownership. With over 281,000 subscribers processing over 2 billion transactions monthly, we are the leader in cloud-delivered incentive compensation solutions.
See a Demo of Xactly and Salesforce