Here's what to expect from Unleashed+
Content that Matters to You
Big Ideas
From the latest trends in go-to-market planning to new ways of thinking about revenue resilience, get fresh thought leadership to inspire you.
Best Practices
Sales hacks, incentive insights, pipeline management processes and more, all in support of optimizing your revenue operations.
Product Details
Get tips & tricks and the latest updates from Xactly leaders about the products you use every day.
We Love Salespeople. And we help them hit their number, even when it's hard to hit.
We built Unleashed+ as a free resource to help RevOps teams, Finance and Sales Leaders with expert guidance on go-to-market planning, incentive compensation and pipeline management–all to help you get as many salespeople to club as possible!
Unleashed+ is the free streaming content service built just for you.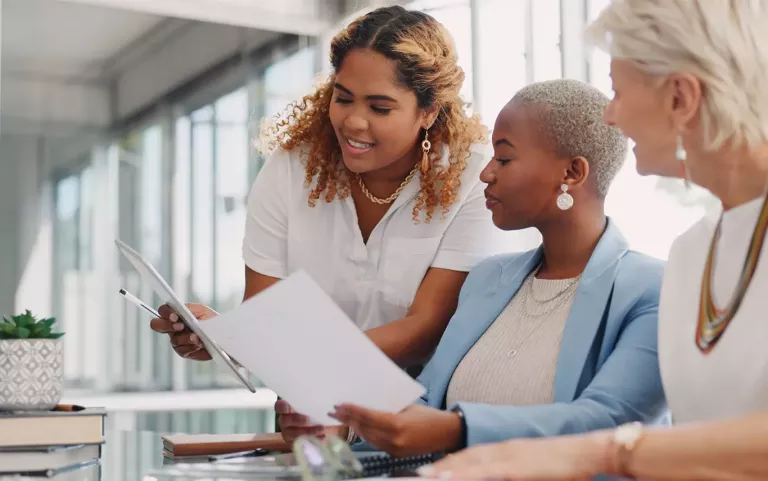 Subscribe for free before Unleashed+ launches
Unleashed+: Streaming Content Built Just for You