THE STATS
We'll let the numbers do the talking.
Years of cloud-based incentive compensation management software expertise.
Initial costs with the ability to easily and quickly self-implement incentive plans. Or, add professional services for hands-free configuration.
Incentive compensation has never been so easy!
Accurate and timely commission payments are crucial for successful sales organizations. With Xactly SimplyComp, let go of manual processes and automate compensation plans with our powerful, scalable calculation engine. From pipeline to paycheck, Xactly SimplyComp helps you save time and reduce costly payout errors.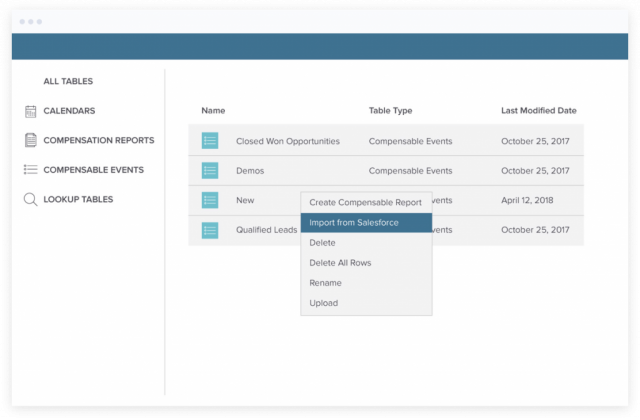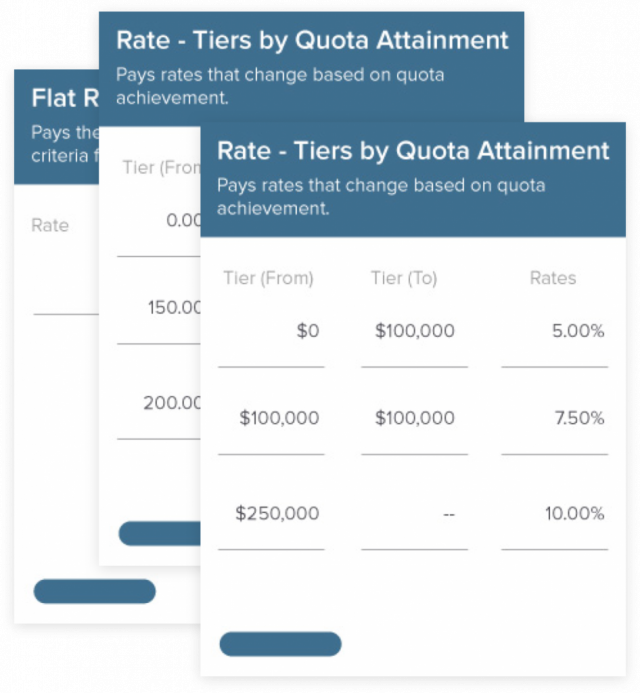 Out-of-the-Box Payment Plan Templates
Our customizable commission plan templates are the building blocks for your compensation plans. Xactly SimplyComp includes eight built-in templates—all designed on the best practices of thousands of compensation plans.  
Fast Implementation
Create compensation plans in just minutes—design a sales commission structure, easily load data, quickly build customized reports, and instantly calculate commission results for your team.