How to Buy Sales Compensation Software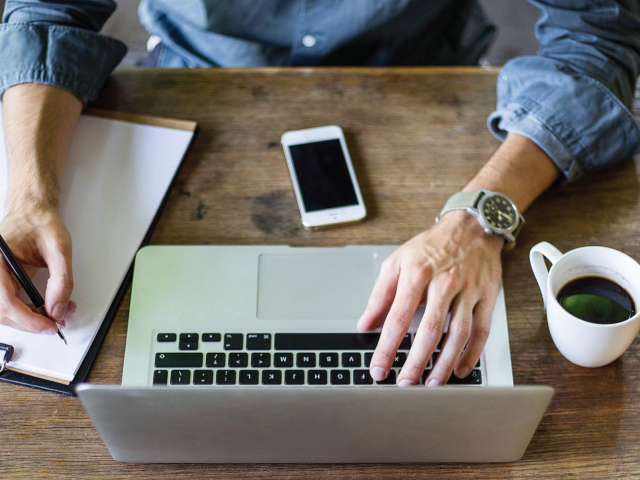 Learn everything you need to consider when buying an incentive compensation management (ICM) solution to improve sales compensation planning and execution.
At the corporate level, buying software of any sort can be an overwhelming and time consuming process. There are various vendors to consider, different features to prioritize, and the need to align decision-makers across multiple departments in order to come to a conclusion. So how do the most successful companies go about deciding what they need and what to buy? In this guide, we'll outline the five-step process that best-in-class companies follow for buying incentive compensation software.
Incentive Compensation
Sales Performance Management