The New Selling Era: Lessons Learned in 2020 and What to Expect in 2021 and Beyond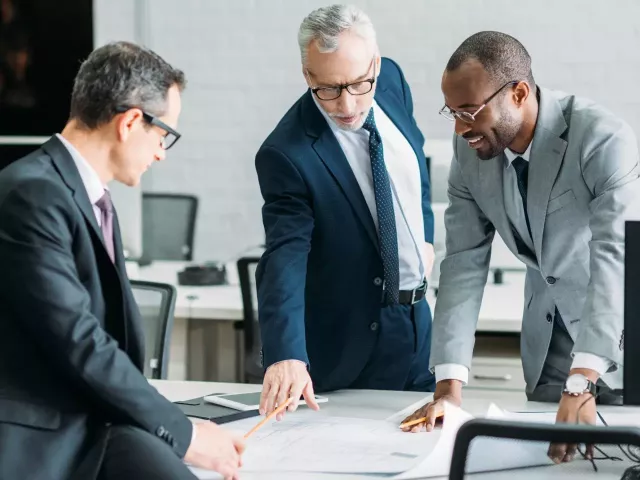 A business's ability to rapidly and accurately assess a situation and pivot quickly is one of the most important things it can do when times get tough. Here's a quick video featuring Xactly customers on how they handled the disruptions brought about by 2020 and how they're preparing for 2021 and beyond.
2020 has thrown just about every curveball imaginable at sales organizations, but we still have managed to pull through and figure out ways to grow and deal with disruption. One silver lining that has emerged from the chaos is the need for companies to create resilience by designing processes and plans that are agile, scalable, and adaptable.
As a reflection, we spent some time virtually talking through some of the challenges and roadblocks a handful of our customers have dealt with in the past year and what they did to navigate and grow from them. This includes the impacts of disruption within their sales organizations in 2020 and what they're preparing for in 2021 and beyond. 
We've compiled these responses into a quick 20-minute video covering the following topics:
Incentive Compensation Management
Sales Planning
Operational Sales Management
General Challenges & Lessons Learned
Sales Performance Management