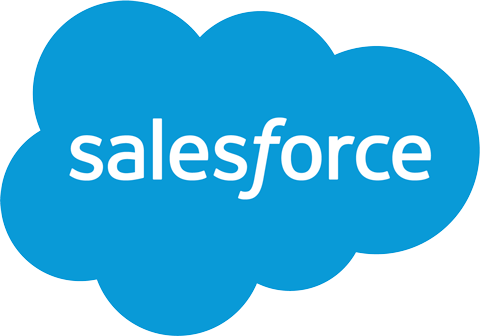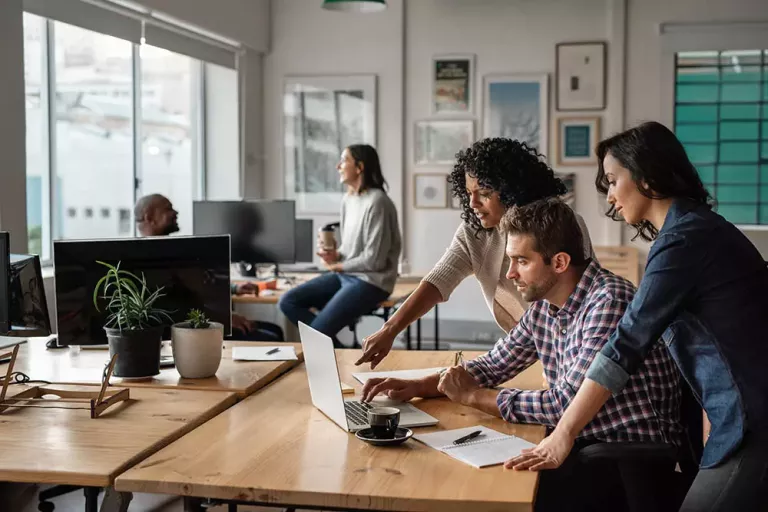 See More. Do More.
Visibility into sales performance is crucial. 
We've analyzed billions of sales transactions so you can make smart, data-backed predictions and more accurate forecasts than you ever thought possible. We empower technology enterprises to apply these real-world insights to retain top sales reps, improve productivity, and increase revenue growth.
Global IT Spending will grow 3.4% in 2020

Gartner
Software had the highest job turnover rate of any sector in 2018 at 13.2%
LinkedIn
of enterprise companies will adopt a hybrid cloud infrastructure in 2020
Deloitte

Xactly has taken the area of sales compensation to a different level – we're not just talking about the pay, we're talking about how we go to market, we're talking about sales strategy and how we support our sales organization.
Powering Today's Innovators and Tomorrow's Leaders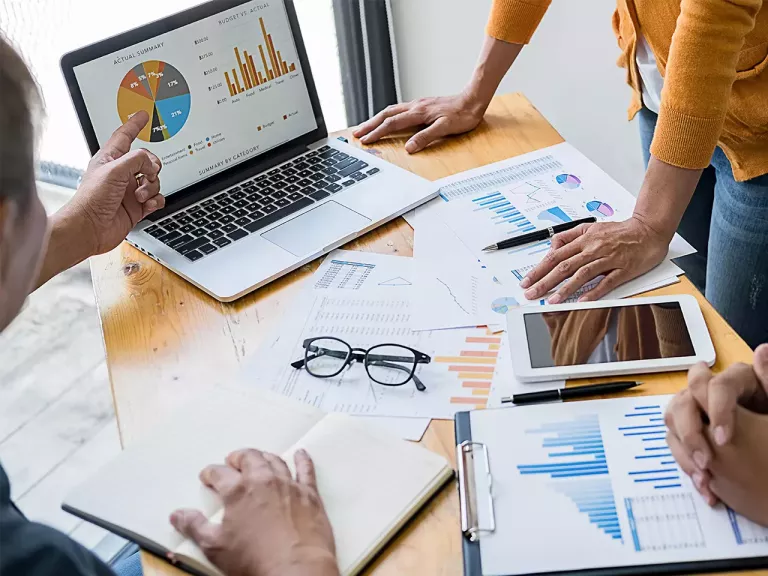 Empower Teams to Work Better Together Across Departments and Regions
As Hi-Tech industry companies continue to grow in size, so does the need for sales innovation. It takes a partnership to succeed.
With real-time visibility, Xactly enhances communication across various departments within the organization.