In Pursuit of Our Mission
In our pursuit of our mission, we are promoting opportunities for the less skilled, on top of driving initiatives to create paths for Africans and underserved in different regions of the world – empowering tomorrow's unicorn consultants and possibly next founders. With a team of Service Cloud, Field Service, Pardot qualified and certified specialists, we extend and propel businesses on the Salesforce platform and serve for the long run. We aspire to be a global impactful Salesforce Partner in the four corners of the world, where a quality team matters rather than quantity.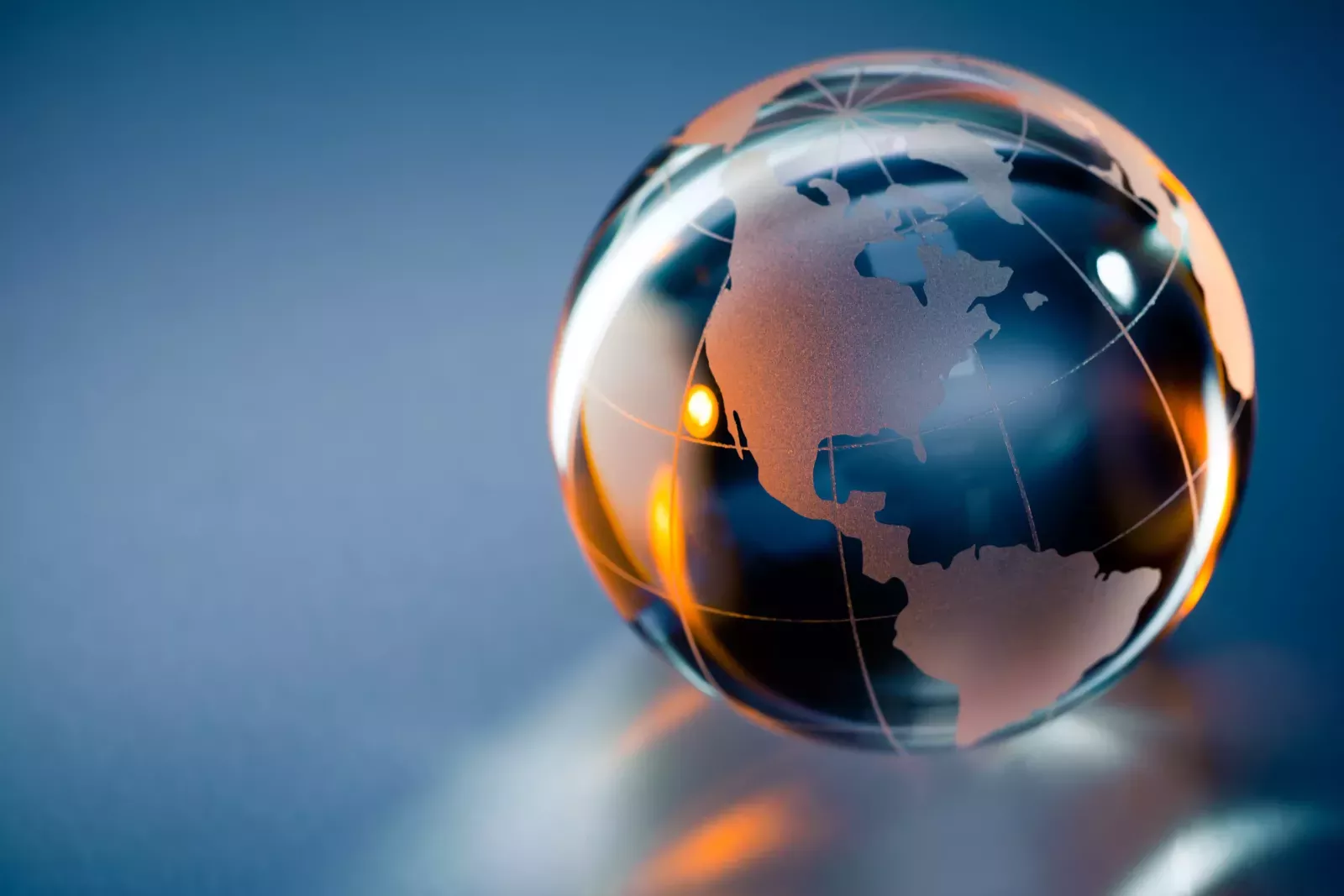 What Makes Xactly's Partnership with Nexavenu Unique?
Built on Long-term Customer and Business Relationships
A Trusted Local & Future Global Partner
Outcomes are Delivered Quickly, and with Quality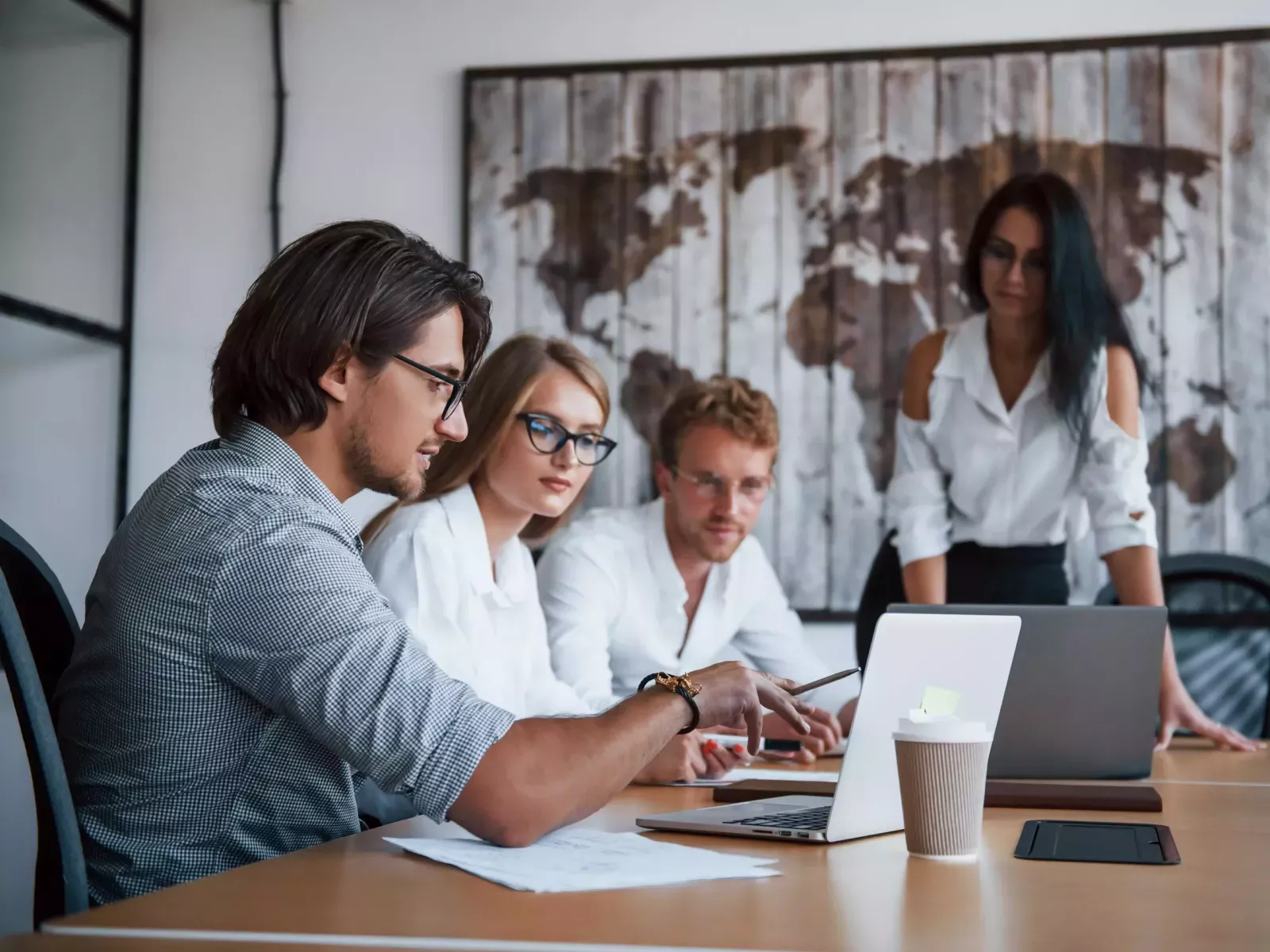 Nexavenu Contact Information