Trusted by over 1,600 award-winning companies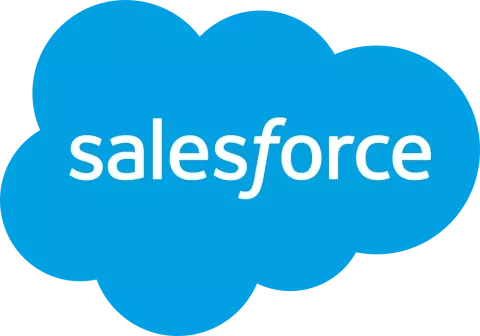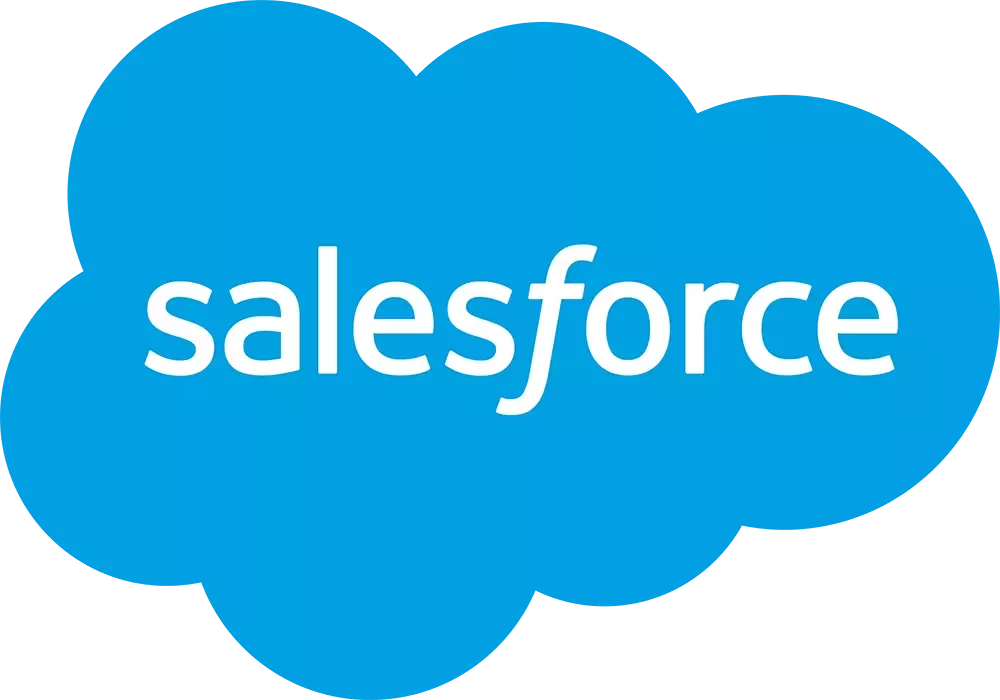 Xactly has been able to scale with our growth while helping us drive the desired sales behavior...and providing the flexibility to easily make plan changes in a dynamic marketplace.

Being able to accurately predict accruals within a 2% range against our forecast ensures the type of predictability that our CFO needs.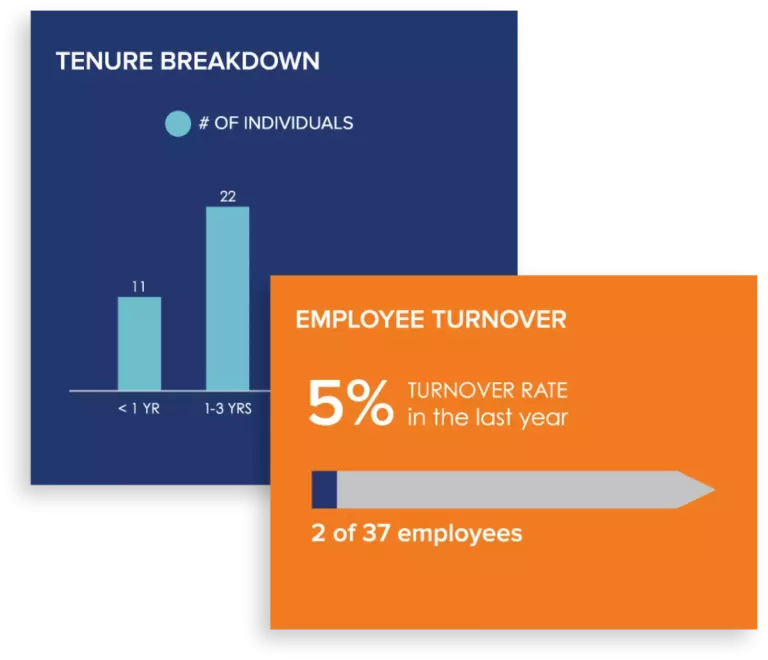 Optimize Performance with Predictive Analytics
Harness the value of AI with a scalable enterprise sales software platform that uses 13+ years of aggregated plan and performance data, and predictive analytics to optimize performance, adjust strategy as needed, and understand the best course of action to take. Drive KPI attainment while maintaining a dashboard, warning of problem areas such as predicting sales turnover, viewing clusters of under-performance, or changes in sales indicators.
Manage Complexity and Scale While Improving Alignment
Manage complex product lines and sales channels within today's large organizations using intelligent automation. Reduce automation errors, ensure competitive compensation plans, and optimize territory coverage to achieve revenue potential. Manage scale and growth with a carrier-grade scalable platform built on a shared multi-tenant architecture, capable of handling billions of transactions.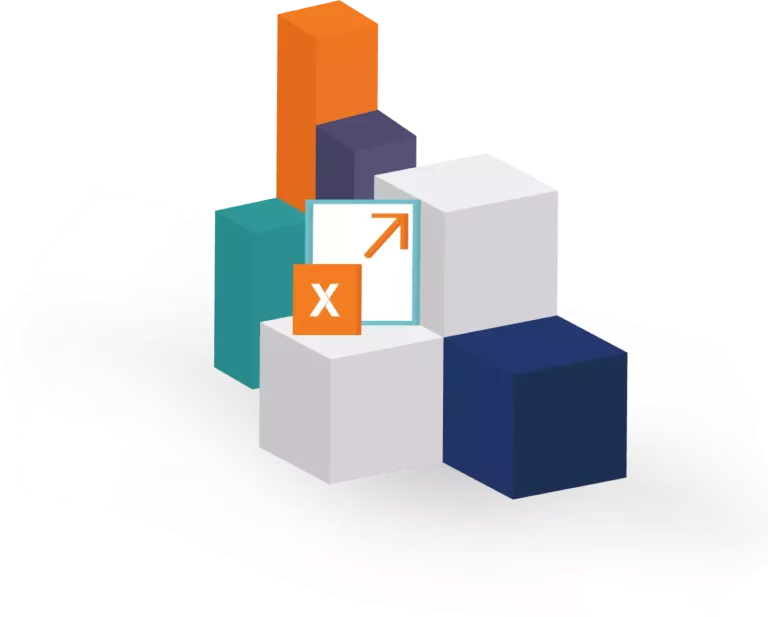 Integrate Seamlessly with Enterprise-Grade Scale and Security
Streamline data flows, increase business efficiencies and provide transparency and control with seamless integration across existing enterprise systems using Xactly Connect, an open, standards-based API platform. Utilize the highest security and privacy standards, including SOC 1 Type II, PCI-DSS, COBIT, HIPAA and more.
Access Sales Plans and Performance Data Anywhere, Anytime
Empower sales reps and managers with the tools and data they need to stay informed and drive production—anywhere, anytime. Increase revenue potential with mobile access to commission plans and quota attainment data through any iOS or Android device.