Conference Stats
We'll let the numbers do the talking.
Welcome to Xactly Unleashed Virtual Summit
We know you want to be an exceptional revenue-driven organization.
But it's hard to drive revenue without the right tools and sales planning best practices to guide you. Not to mention, it's an uphill battle to seek out educational resources, all while trying to plan and hit your numbers.

We're here to help. 
Xactly Unleashed is the largest gathering of sales, finance, operations, and compensation professionals. It's the ultimate opportunity to gain expert advice, learn best practices, and develop the skills you need to transform your business and drive exceptional revenue growth. And you can access it all in one place from anywhere in the world!  
Why Attend
Who is this conference for?
We're in the dawn of a new sales era. Today's enterprises must make faster, smarter decisions based on data, and it takes more than just automating processes. To succeed you must adapt and address changes with agility and confidence. Xactly's Sales Performance Management (SPM) is the competitive advantage that can equip you with the solutions you need to increase revenue and accelerate growth. Xactly Unleashed will show you how every member of your team can benefit.
Sales Leadership
Call Your Number with Confidence

Uncover the power of data for a deep-dive into the health of your sales organization. Breakout sessions will give you the latest research, best practices, and solutions to help you continuously optimize performance, assess your sales pipeline, and use data insights to learn how to close deals more effectively.
Sales Operations
Plan and Forecast Accurately

In a world where less than 50 percent of leaders trust their sales forecasts, accuracy is crucial. Breakout sessions will share expert advice and tips for using data insights to eliminate the what-ifs, continuously optimize planning, and gain confidence in your forecasting.

Finance
Maximize Cost-effectiveness and ROI

In today's markets, each expense is under scrutiny, and every dollar counts. Breakout sessions will focus on precise forecasting, modeling for any scenario, reducing unexpected costs, and achieving real ROI from your incentive compensation.
Compensation Administration
Take Your Seat at the Table

You're a compensation expert, and it's time you're able to share your knowledge. Breakout sessions will center on ways to streamline compensation processes, increase payout accuracy, and improve efficiency—so you can use your time and expertise more strategically.

Agenda Highlights
Insights to Rev Up Your Sales Engine
Day 1: Tuesday, May 11
Master Sales Performance Management (SPM)
Become an expert in all things Sales Performance Management. We'll share best practices and break them down by industry, role, and more.
8:00AM PT 
​​Coffee Chats
9:00AM PT
Keynotes
11:30AM PT
Breakout Sessions
3:00PM PT
Virtual Experiences
Day 2: Wednesday, May 12
Get to Know Xactly's Solutions
Discover everything Xactly Sales Performance Management has to offer. You'll learn tips, tricks, and the ins and outs of all of Xactly's SPM solutions.
8:00AM PT
Coffee Chats
9:00AM PT
Keynotes
11:00AM PT
Breakout Sessions
1:00PM PT
VIP Experiences
Pass Types
Select Your Unleashed Virtual Experience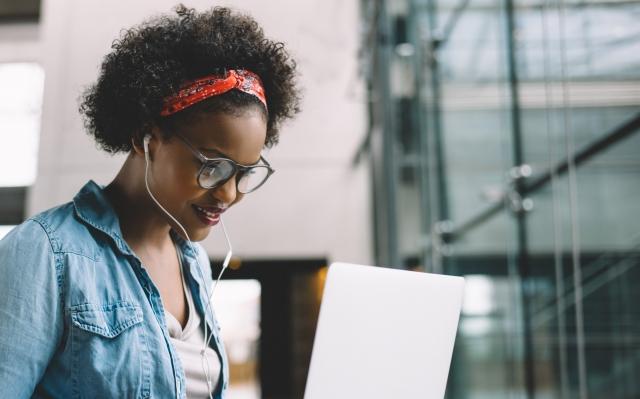 Xactly University
Become an incentive compensation and sales performance management expert through one of our many Xactly University programs. This year, we're offering four courses—take one or take them all!
Full training schedule will be released soon. In the meantime, check out our course listing to see which is right for you!
Please note: in order to access Xactly University courses you must purchase an Unleashed Premium or Unleashed Platinum Pass.  
 
Ready to Unleash Your Revenue Potential?