Accelerated Agility: How Flowserve Overcame Disruption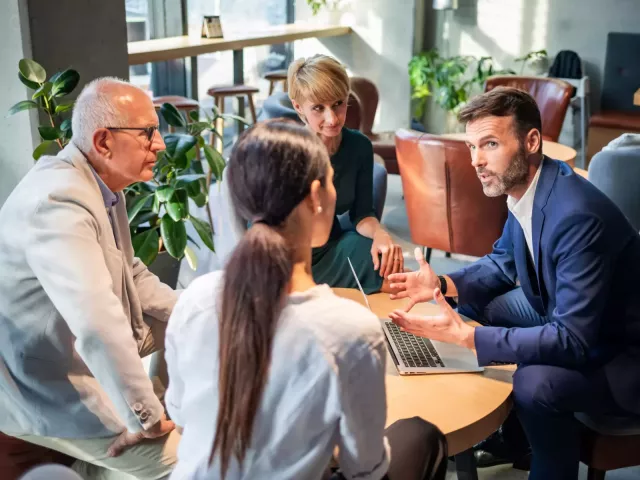 These days, we're all being tasked to do more with less. Deadlines are tighter, changes need to be made much more often to respond to business needs, and resources are more scarce for many organizations. However, the need to be agile, retain top talent, and maintain profitability has remained. 
In this session, David Lowe, Global Sales Compensation Manager, Flowserve, and Vice President of PR and Brand, Mary Jo Rose, will discuss how Flowserve has been able to use technology to remain competitive, increase data visibility, and make quicker business decisions during the last eight months. 
They'll also share: 
How Lowe decreased siloes across Sales and RevOps
The challenges they faced throughout the pandemic and how they overcame them
The positive company-wide impacts of centralized data and automation
How Operational Sales Management has fueled digital transformation at Flowserve
Advice for sales operations leaders at the beginning of this process  
Plus, you'll get the opportunity to get your burning sales compensation questions answered by experts in the field!
Customer Story
Sales Performance Management
Sales Planning