Pipeline Management and Forecasting Solutions
Xactly's Pipeline Management and Forecasting Solutions help organizations monitor pipeline health, leverage analytics to validate strategy and guide deal progression to call their forecast with confidence.
Link
Revenue Predictability and Consistent Sales Execution
Xactly Forecasting® leverages real-time pipeline analytics to drive consistent sales execution, deliver more accurate sales forecasts, and accelerate predictable revenue.
Explore Xactly Forecasting
Link
Recognize Sales Performance Drivers and Improve Compensation ROI
Xactly Benchmarking™ allows organizations to analyze external market factors for comparison by leveraging Xactly's 18 years of proprietary pay and performance data.*
*Aggregated and anonymized with customer consent
Explore Xactly Benchmarking
Link
Automate Commission Earnings Projections
Determine commission earnings forecast with a direct connection to pipeline data, increasing overall accuracy alongside revenue forecast.
Explore Commission Earnings Forecasting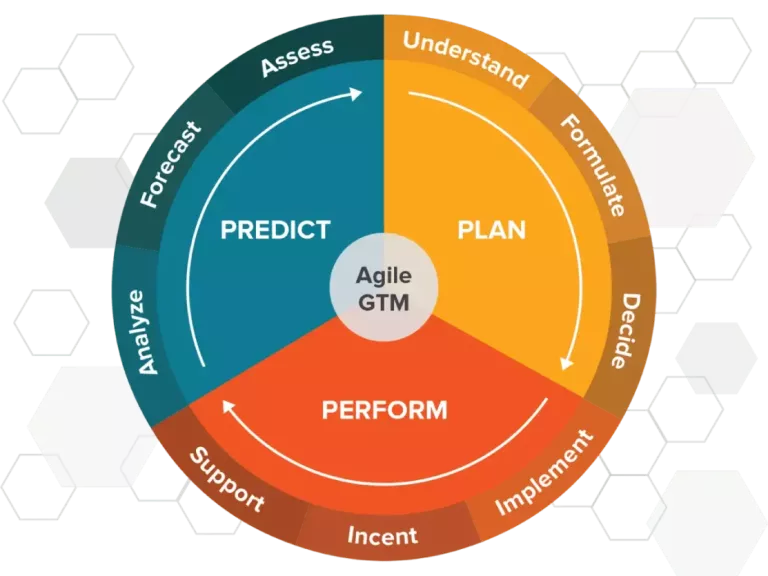 The Intelligent Revenue Platform
Xactly's Intelligent Revenue Platform delivers predictable, profitable and resilient revenue by breaking down the silos across your go-to-market teams to support planning, performance and prediction.
By predicting business outcomes accurately, Xactly helps organizations to inform planning and adjust execution to address market changes and other unexpected things that require course correction.
Pipeline Management and Forecasting's Place in the Intelligent Revenue Platform
As part of the broader Intelligent Revenue Platform, Xactly Forecasting, Benchmarking and Insights customers have access to the entire portfolio, allowing them to achieve more precise plans, better incentives, and data-informed insights to give them more confidence in their pipeline.
Why Xactly, Why Now
Our People
We're real people.
And we're passionate about helping you succeed because we believe in the power of our software to transform businesses.
Our Data
Data is in our DNA. And in our AI.
We have more than 18 years of pay and performance data that helps you take action more confidently right away.
Our Vision
We're sales performance visionaries.
Born in the cloud, made for enterprise-scale, with unmatched data capabilities—we've had a singular focus: supporting ambitious enterprises in their quest for sales excellence.