5 Ways to Increase Revenue Growth
Blog
Jul 01, 2022
2 min read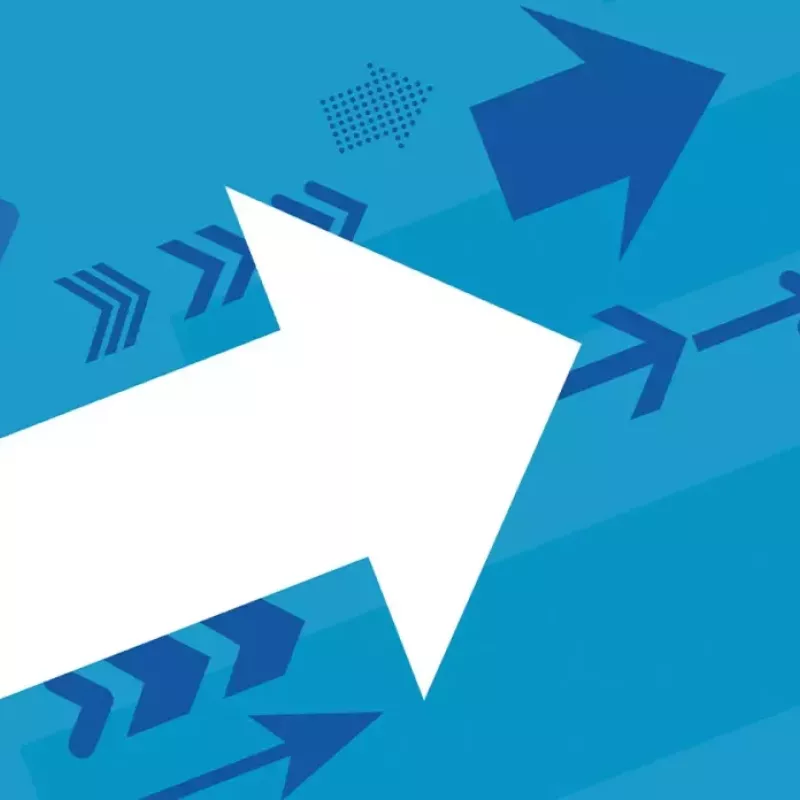 All revenue is not equal. How do you organize your revenue efforts in a way that maximizes your investment in sales, and what data do you need to do this effectively?
​Every company has one thing in common: the need to increase profitable revenue. Constant market changes have shown that not all revenue is created equally. To drive profitability, businesses must adopt a new revenue operations mindset and change their revenue strategies.
Good vs. Bad Revenue
Today's businesses need long-term revenue that impacts earnings in the future, as well as the present. This requires a different approach in how sales structures deals.
The difference between "good" and "bad" revenue is long-term profitability. The first deal brings in more revenue over time with the same amount of sales activity and effort.
To achieve revenue intelligence, you need to answer the following questions:
How are you currently growing revenue?
Where are there opportunities to improve your sales cycle?
What changes to territories, incentives, quotas, etc. can you make to increase profitability?
Answering those questions is nearly impossible without intelligent tools and processes in place. To help you achieve revenue intelligence, here are five steps to drive profitable growth in your organization.
5 Ways to Increase Revenue Profitability
1. Get All of Your Data in One Place
Without centralized, accurate data, your ability to drive profitability is limited. Data housed in different locations and formats means two things: data is inconsistent across your organization, and it's likely inaccurate.
Revenue intelligence centralizes data to align your organization, ensure decisions are informed by the same information, and improve profitability. For three companies, it empowered them to sustain revenue growth throughout global disruption and market changes.
2. Eliminate Intuition Bias with Additional Insights
It's human nature to rely on our gut instincts, but that isn't always 100 percent accurate. Combining intuition with intelligent technology provides additional insights for informed decision-making. That way you know what changes to make to stay on target, opening the door to sustainable revenue growth, innovation, and profitability
3. Align Incentives and Territories with Revenue Goals
Revenue intelligence identifies the most profitable revenue strategies for your company. You need to align your incentive compensation with those revenue sources. Reward your sales team for going after "good" revenue and closing those deals.
You also need to build your territories around the areas that promote revenue growth. Intelligent territory tools use your data to suggest the most profitable territories for your organization.
4. Maximize Your Forecasting Accuracy
Accurate forecasting is critical to driving profitable revenue. Teams that use sales forecasting technology improve their forecast accuracy and perform better. Intelligent forecasting uses your data to provide an in-depth look at your entire sales cycle and identify where you can improve it.
Read MetaCompliance's full story
5. Embrace Intelligent Technology
Manual sales processes are time-consuming and hinder your revenue growth and profitability. Intelligent Revenue technology reduces time spent on planning and aids in driving profitable revenue. It provides the insights you need to improve your revenue strategies and adjust plans to stay on target.
Revenue intelligence allows you to achieve:
Revenue Predictability: Understand potential performance outcomes based on your historic and current data trends
Revenue Profitability: Uncover changes that will increase performance and profitability
Revenue Resiliency: Adapt plans quickly to stay on target in every situation
Read their full story.
Making Intelligent, Profitable Revenue a Reality
Identifying your most profitable revenue sources and what changes you need to make is critical to driving growth. With the right revenue intelligence technology and partner, it can be easily achieved. Discover how you can increase your profitability in our new guide "The Insights Driven Revenue Leader."