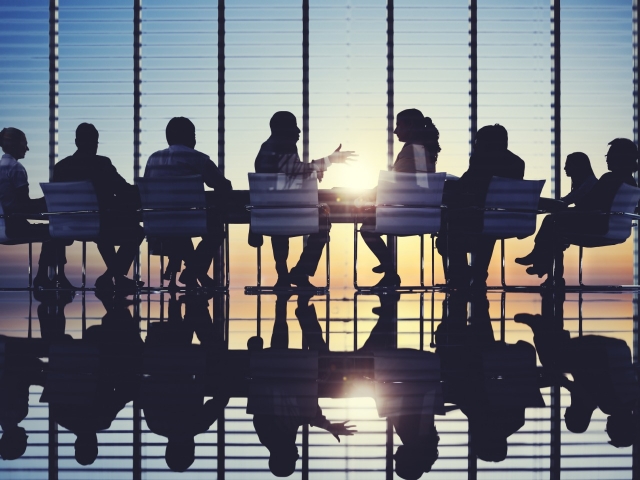 Forrester found that one in three growth leaders ignore data-driven insights altogether, instead grounding their decisions in gut feelings, experience, or opinion. The best leaders will tell you that the key to avoiding this is to put revenue intelligence at the heart of the business, eliminating inaccurate and manual processes that cost organisations' time, money, and credibility. Instead, you can be a leader that will generate higher-quality revenue through agility, accuracy, and alignment to deliver impact when it matters the most.
We will be sharing how at Unleashed on Tour roadshow, in Stockholm.
The afternoon will end with networking drinks and canapes.
What to expect?
Join us for an afternoon jam-packed full of revenue and sales performance management innovation, where we will be covering topics such as accurate sales forecasting, commission management and territory planning, employee performance and engagement.
Discover
Discover what the biggest gap in revenue operations is today and how to overcome it
Hear
Hear the lessons learned and practical advice from Xactly Customers
Find
Find out how you can to take the guesswork out of planning and forecasting
Discuss
Discuss your challenges in our interactive roundtable discussions with your revenue and finance peers
Full agenda will be announced shortly so check back soon!
Unleashed on Tour: Locations & Dates
Check out all of our beautiful Unleashed on Tour locations happening in November 2021.