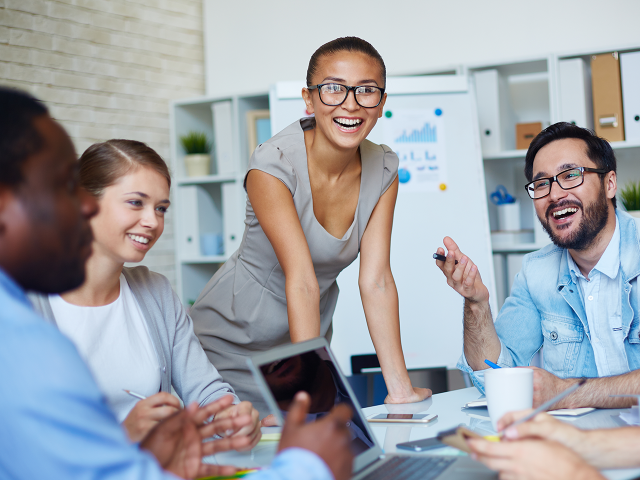 One in three growth leaders ignore data-driven insights altogether, instead grounding their decisions in gut feelings, experience, or opinion, as found in a recent Forrester report. Successful leaders will tell you that the key to avoiding this is to put revenue intelligence at the heart of RevOps, eliminating inaccurate and manual processes that cost organisations' time, money, and credibility. But how can you achieve true revenue intelligence?
All this and more will be revealed at our Unleashed on Tour roadshow, in Sydney.
The afternoon will end with networking drinks and canapes.
Unleashed on Tour: Locations & Dates
Check out all of our beautiful Unleashed on Tour locations.
Link
Sydney
Register
Link
Amsterdam
Register