3 Ways Territory Design Can Transform Sales Performance in 2019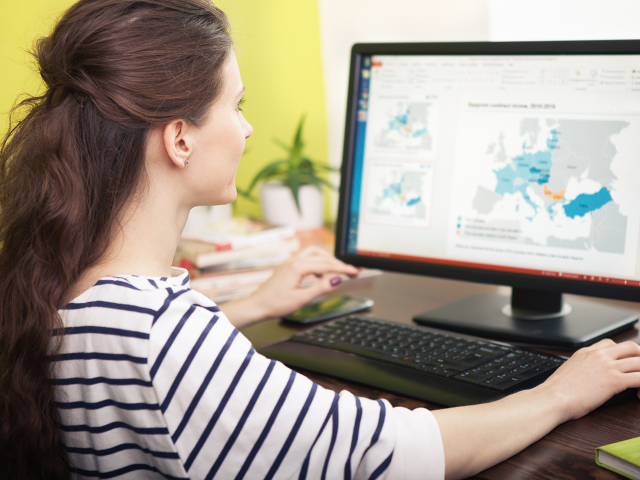 See how automated sales territory planning software can result in accurate quota allocation, improve productivity and morale, and increase revenue attainment.
Your sales planning starts with sales territory planning. As the foundation of sales performance management (SPM), sales territories affect all aspects of your organization's achievement. Ineffective territories cause inaccurate and unfair quota allocation, impacting your team's productivity and morale and hurting revenue attainment.
As you begin sales planning for 2019, Xactly invites you to learn how intelligent and automated territory mapping software is helping businesses of all sizes ensure effective territory design.
Join sales territory planning expert Kaitlin Fantasia for a demonstration of Xactly AlignStar, the industry's leading, purpose-built territory design and planning software. 
What You'll Get From Our Webinar?
Accurate sales coverage – to fully serve existing customers and uncover new opportunities, so money isn't left on the table

Balanced territories – to offer sales reps the right amount of sales potential

Achievable quotas – to align quota allocation with incentive compensation programs and drive performance
Discover how advanced sales territory planning technology can help your team focus its sales efforts and improve performance for 2019.
Sales Planning
Territory Management