Mastering Xactly: Using Incent Data Effectively in 2021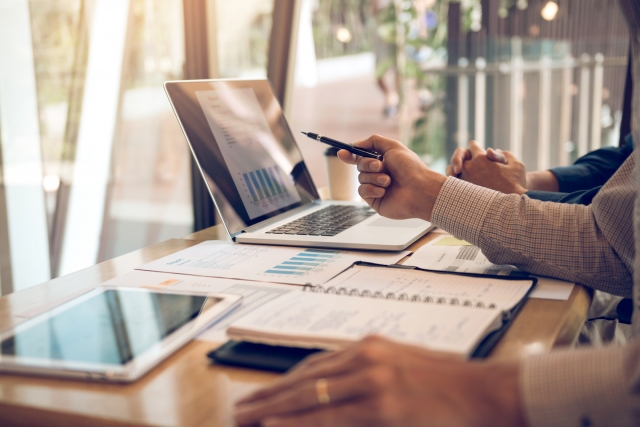 Today's world moves quickly, and you need to be able to do more than just respond to disruption. Join our upcoming session to learn how you can better use your Xactly Incent data to gain strategic insights and adopt a more proactive approach to sales planning.
With Xactly Incent, you're able to optimize your incentives and motivate reps to hit their goals—but what if there was more you could do with your compensation data?
Your incentive data is a gold mine of insights that you can use for more than just compensation management. It can provide the strategic guidance you need to adopt a more predictive and proactive approach to sales planning. You just need the right tools to tap into it. 
Join us for our latest Mastering Xactly session around using your Incent data more effectively. In the discussion, Andy Drogo, Xactly Director of Product Management, and Justin Lane, Xactly Sr Director of Strategic Services, will share: 
Ways you can take advantage of your data to succeed in 2021
What types of data you should be looking at to better understand performance
How to use Xactly to interpret data and gain strategic insights
Plus, you'll also get an inside look at two tools to help you use your data more effectively, Xactly Insights and Xactly Benchmarking. (Here's a sneak peek at what they can do: compare pay vs. performance data, understand quota attainment by tenure, better predict rep attrition, and more!)
Analytics and Technology
Incentive Compensation
Sales Performance Management