Solutions that Power Effective Sales Leadership
Gut intuition is important. But the combination of data + intuition translates into measurable, repeatable results.
Technology that Transforms Performance
You make the strategic decisions, but rely on your team to execute your vision and deliver results. But, where can you hang your hat? Be the champion for game-changing sales performance solutions that empower your team to unleash their own potential performance.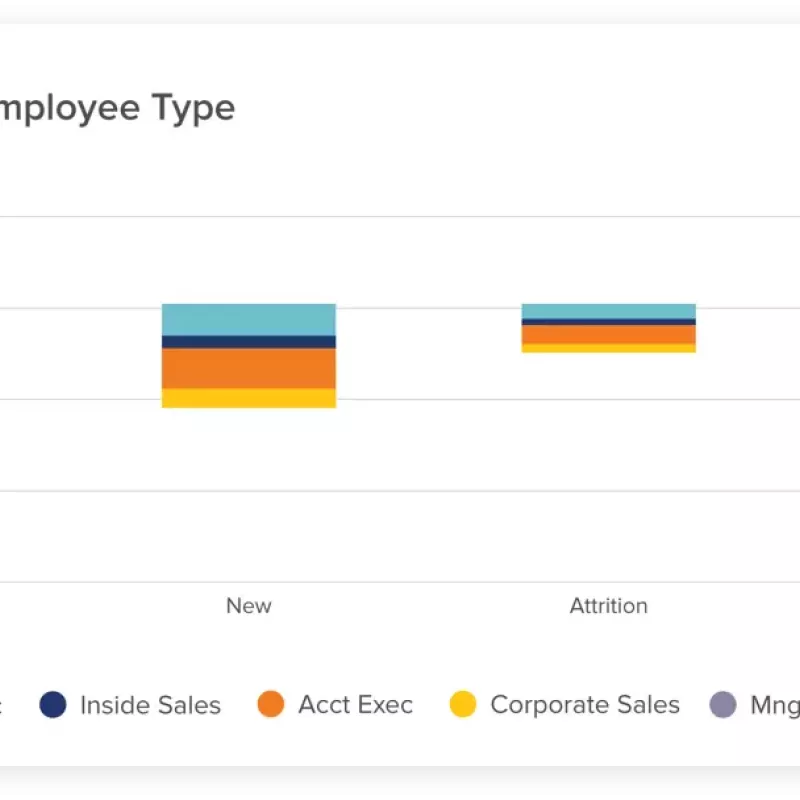 of sales teams currently use, or are planning to use, sales analytics technology to increase efficiency.
Repeatable ROI
To hire, retain and grow top talent is not easy. Investments into employee happiness and loyalty require effort to sustain. The best and brightest leverage technology to drive efficiencies, meet crucial growth goals and continue to prove their value time and time again.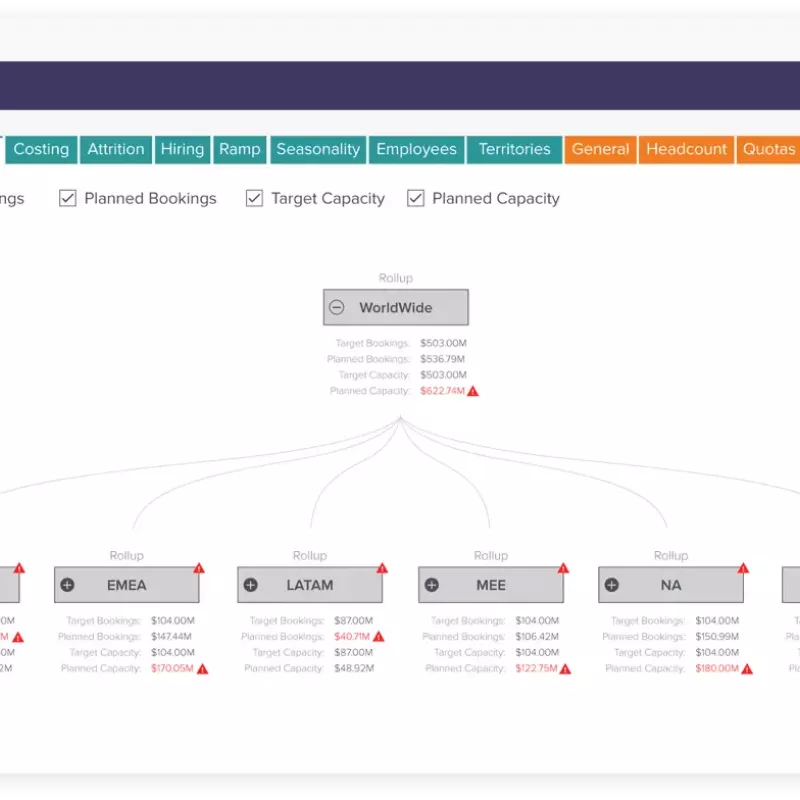 3-year ROI when investing in a sales performance management solution.
Clarity from the Outset
Managing a large team means many different aspects that could easily fall under the hood. When key indicators are pinpointed early, it's much easier to visualize success - both for the sales team and for leadership.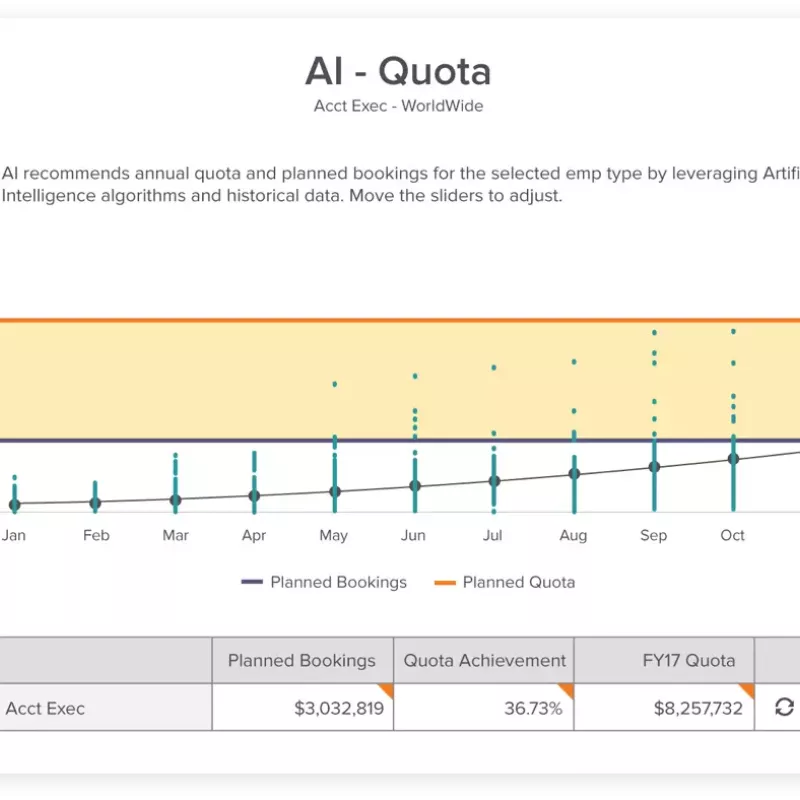 months is the average tenure for a VP of Sales.

We have Xactly Premium [PLUS] Support™; the individuals we have supporting us are highly engaged and respond immediately. We feel like Premium [PLUS] Support is the smartest thing we have ever done.