Sales Planning Solutions
Xactly's Planning Solutions help organizations orchestrate GTM planning to drive alignment from demand creation to revenue recognition.
Link
Visualize and Optimize Territory Alignment
Xactly Alignstar® and Xactly Territories® streamline the ongoing maintenance and design of fairly balanced territories. They create equitable and efficient territories that uncover opportunities, increase productivity and retain top Sales talent.
Explore Xactly AlignStar®
Link
Automate Capacity and Quota Planning
Xactly Sales Planning™ creates, monitors and optimizes data-driven sales capacity and quota plans. It allows the ability to go beyond the annual planning cycle and respond with agility to market disruptions.
Explore Xactly Sales Planning™
Link
Unify Operations for People, Territories, Credits and Quotas
Xactly Operational Sales Management® (OSM) provides the agility to manage personnel and territory changes, and maintain transparency of quotas, incentives and goals within a centralized solution, translating sales plans into revenue growth.
Explore Xactly OSM®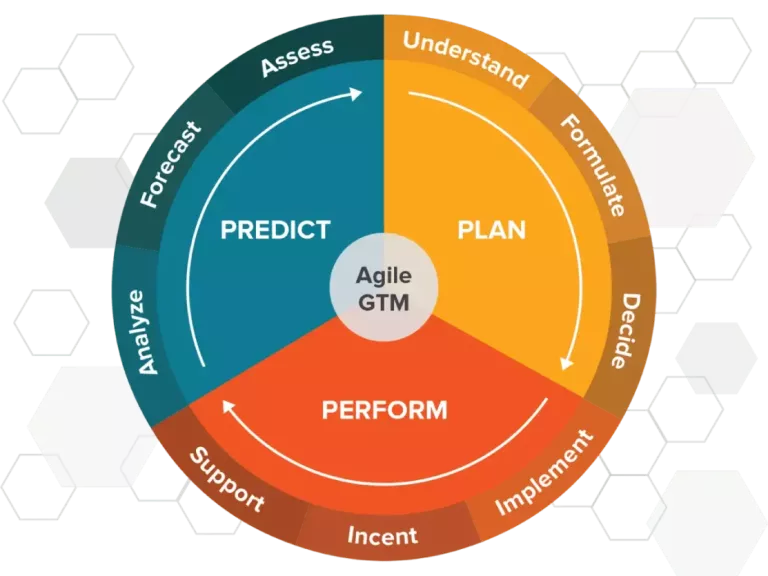 Xactly's Intelligent Revenue Platform
We equip organizations with the tools they need to create consistent revenue growth through optimally staffed sales organizations, equally distributed capacity and quotas, and balanced territories.
Xactly's Intelligent Revenue Platform delivers predictable, profitable and resilient revenue by breaking down the silos across your go-to-market teams to support planning, performance and prediction.
Sales Planning in the Intelligent Revenue Platform
As part of the broader Intelligent Revenue Platform, Xactly's Sales Planning Solutions leverage automation and data to help Sales and Revenue leaders identify achievable targets, design sales capacity plans and territories, and operate efficiently within a unified platform. These solutions align with an agile GTM strategy that includes revenue team performance and prediction.
Why Xactly, Why Now
Our People
We're real people.
600 of us—passionate about helping you succeed because we believe in the power of our software to transform businesses.
Our Data
Data is in our DNA. And in our AI.
We have 15+ years of pay and performance data that helps you take action more confidently right away.
Our Vision
We're sales performance visionaries.
Born in the cloud, made for enterprise-scale, with unmatched data capabilities—we've had a singular focus: supporting ambitious enterprises in their quest for sales excellence.
Customer Stories
Discover the Power of Xactly