Key Pillars Of
Strategic Sales Planning
Automated
Integrate seamlessly with your existing tech stack and automate processes to eliminate time-consuming and error-prone manual tasks.
Collaborative
Create iterative snapshots of your plan, model "what-if" scenarios, monthly plan updates, and analyze side-by-side comparisons.
Data-Informed
Enhance decision making by leveraging AI to predict key metrics, including optimized territories, ideal ramp times, productivity targets, and seasonality in sales.
Continuous
Proactively monitor and continuously improve sales plans with changes in business conditions to course-correct in real-time.
The Impact of Strategic Sales Planning
Reduction in time to create sales plans
Increase in reps' quota attainment
Case Study
High Tech Industry Leader
"Xactly made it easier to embrace an analytical approach to sales planning and incentive comp. We now benefit from quicker turnaround times during our sales planning process."
Senior Manager, Business Operations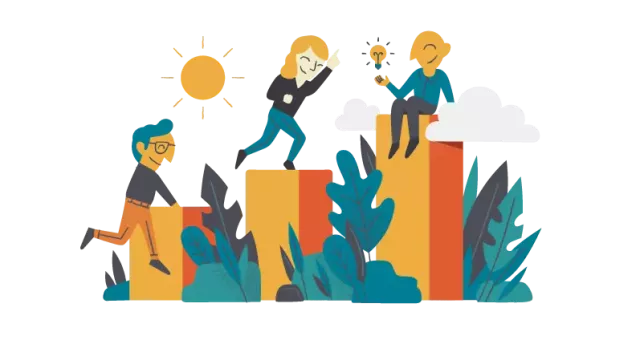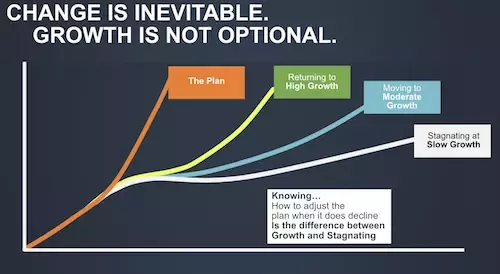 Proactively Respond to Change
Change is inevitable. Growth is only optional when enterprises are not equipped to respond to change.
Xactly's Strategic Sales Planning solution eliminates the guesswork in building plans that align with enterprises' sales and revenue targets to drive top-line growth.
Leverages AI and advanced scenario modeling to proactively respond to changing market conditions and optimize how to deploy go-to-market teams.
Build Data-Informed Plans Collaboratively
Managing sales performance means having a strong understanding of what parameters drive sales for your organization. Compensation can be a well-oiled machine but if sales reps have the wrong territories and unrealistic quotas you will be off the trajectory on meeting your goals. Strategic Sales Planning involves four key considerations: Profitability, Capacity, Alignment, and Target planning.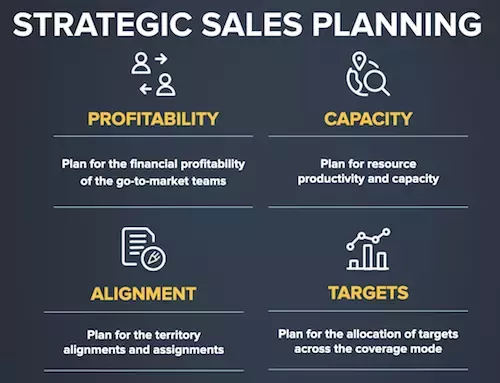 Related Resources
Why Xactly, Why Now
Our People
We're real people.
600 of us—passionate about helping you succeed because we believe in the power of our software to transform businesses.
Our Data
Data is in our DNA. And in our AI.
We have 15+ years of pay and performance data that helps you take action more confidently right away.
Our Vision
We're sales performance visionaries.
Born in the cloud, made for enterprise-scale, with unmatched data capabilities—we've had a singular focus: supporting ambitious enterprises in their quest for sales excellence.