Why Xactly Partnered with HubSpot
The partnership between Xactly and HubSpot is built on the shared promise to help companies scale and grow their businesses, the right way. 
 
Xactly empowers sales teams to align sales behaviors through sales performance management. HubSpot allows a company to grow with CRM tools and inbound marketing activity. Together, the two are a natural combination that enables companies to unleash their full potential.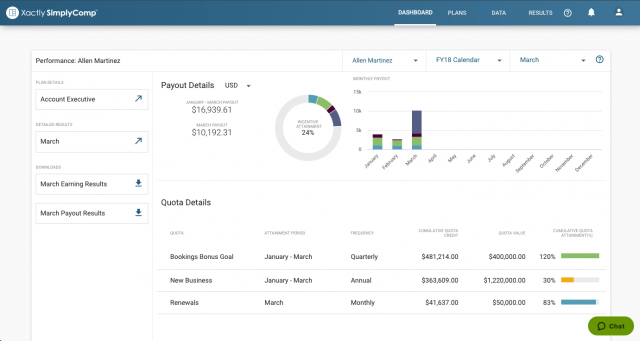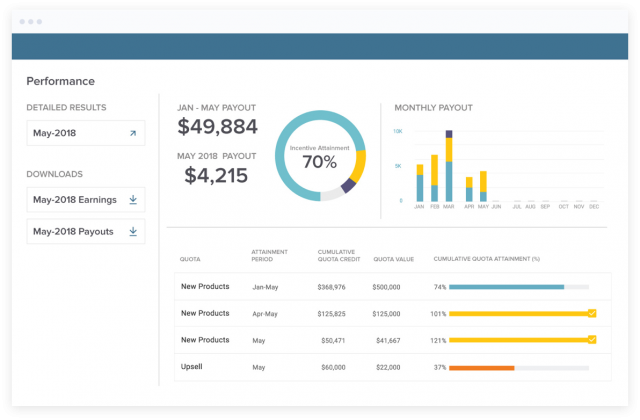 Streamline Your Incentive Process and Inspire Rep Performance
By aligning HubSpot CRM with Xactly's SimplyComp, companies can guarantee competitive pay practices, automate plan eligibility, improve regulatory compliance, and perform fair pay analysis.
Gain Value with a Seamless Pre-built Integration
Xactly SimplyComp makes it effortless to enter and manage your compensation data. With the HubSpot Connector, companies will save time and money by preventing the duplication of data and errors caused by manual processes. Statistics show that 70 percent of organizations payout faster when using ICM technology, about 20 percent higher than organizations using spreadsheets, manual processes, or homegrown solutions.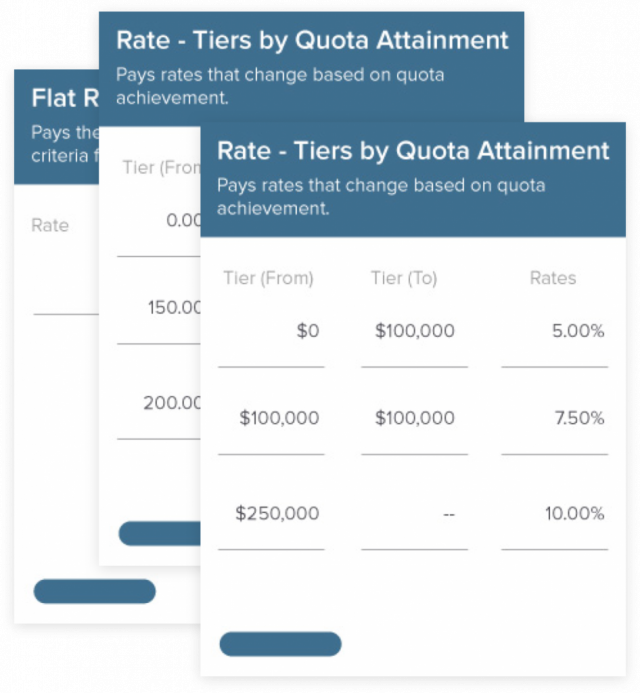 Learn how to get Hubspot and Xactly connected