The Key to Long-term SPM Success: Scalability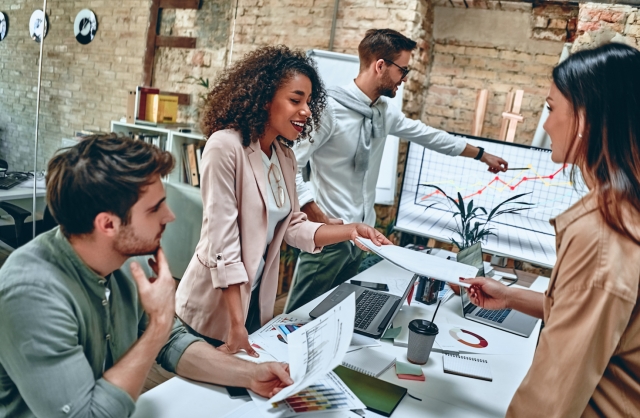 Join Ventana Research VP and Research Director, Stephen Hurrell as he discusses the technological considerations for organizations looking to implement SPM technology. Together with Xactly Chief Technology Officer, Ron Rasmussen, the duo will cover multiple business needs that directly relate to how you can ensure long-term success with your Sales Performance Management solution.
The events of the last year have changed many of the ways businesses operate as the need for systems that support remote work and can handle dynamic circumstances has increased. According to Dell Technologies, 89 percent of organizations say the pandemic has uncovered the need for agile, scalable technology. 
Ideally, the first place new technology should be implemented is within revenue drivers—aka our sales organizations. Enter Sales Performance Management (SPM). SPM allows organizations to pivot quickly and provide real-time data visibility to remote teams. 
However, ensuring long-term success with Sales Performance Management hinges on selecting the right partner and technology to meet your organization's unique needs. 
Join Ventana Research VP and Research Director, Stephen Hurrell as he discusses the technological considerations for organizations looking to implement SPM technology. Together with Xactly Chief Technology Officer, Ron Rasmussen, the duo will cover multiple business needs that directly relate to how you can ensure long-term success with your Sales Performance Management solution such as:
Managing large volumes of data across complex sales organizations
How to ensure fast computation times even when teams are spread out
Improving data accuracy and visibility across multiple areas of the business
Sales Performance Management