Revenue Intelligence Solutions
Xactly's Revenue Intelligence Solutions help organizations aggregate and analyze their revenue data and leverage predictive analytics and AI to improve the efficiency and effectiveness by reducing bottlenecks, disjointed workflows and lost insights.
Expand Beyond Purpose-Built Capabilities to Streamline Business Processes
Xactly Extend™ allows organizations to move beyond a product's purpose-built capabilities to ensure business processes are streamlined, eliminating countless hours spent on compiling data manually from spreadsheets and other error-prone sources.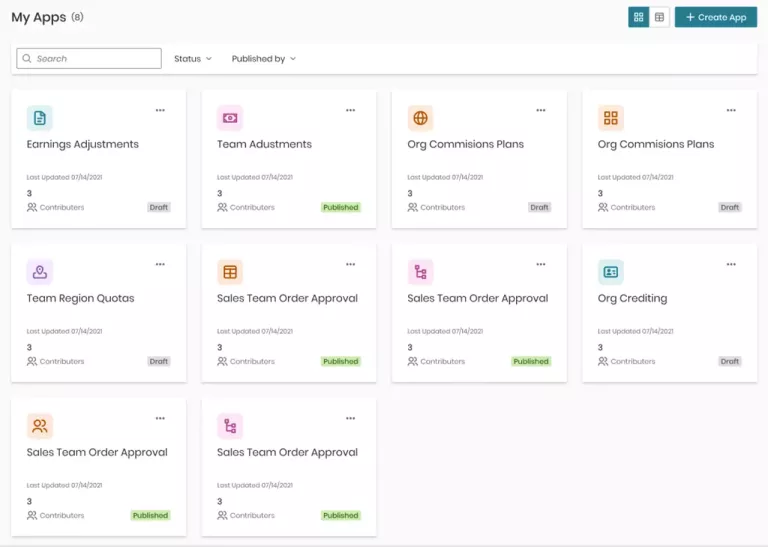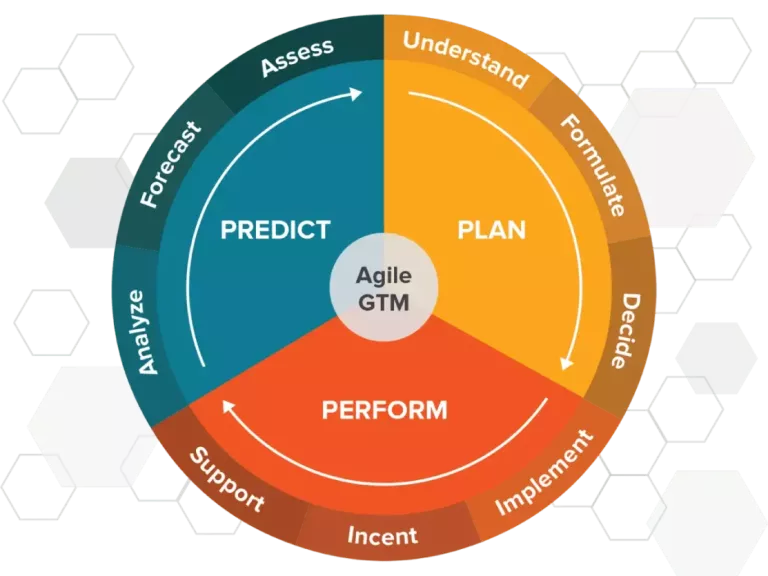 The Xactly Intelligent Revenue Platform is your RevOps Accelerator
Designed to deliver predictable, profitable and resilient revenue, the Xactly Intelligent Revenue Platform speeds RevOps transformation efforts and enables an agile go-to-market by breaking down silos across people, processes and revenue data.
Why Xactly, Why Now
Our People
We're real people.
800 of us—passionate about helping you succeed because we believe in the power of our software to transform businesses.
Our Data
Data is in our DNA. And in our AI.
We have more than 18 years of pay and performance data that helps you take action more confidently right away.
Our Vision
We're sales performance visionaries.
Born in the cloud, made for enterprise-scale, with unmatched data capabilities—we've had a singular focus: supporting ambitious enterprises in their quest for sales excellence.
Customer Stories
Discover the Power of Xactly